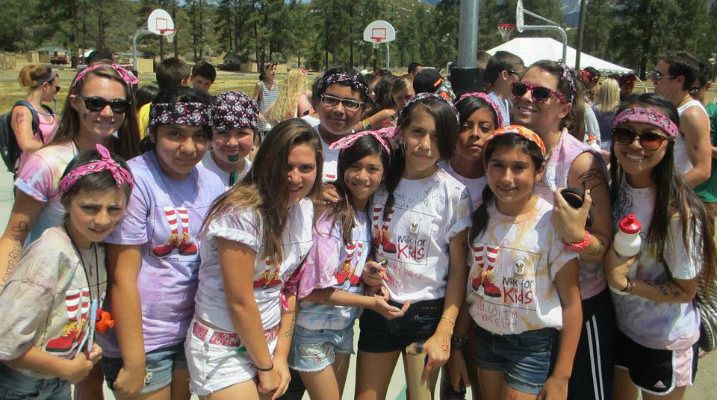 We welcome all returning Volunteer Counselors!
Registrations to volunteer for our upcoming Camp sessions are announced in our 'Good News' e-newsletters, along with instructions. When registration opens for each camp session, it is timed simultaneously to when the e-newsletters go out. Look out for those in your e-mail inbox!
To see what Camp Sessions are currently open - CLICK HERE
If you have any questions, feel free to contact Volunteer Coordinator, Shannon Edwards by clicking here or by calling (323) -644-3002. Thank you!