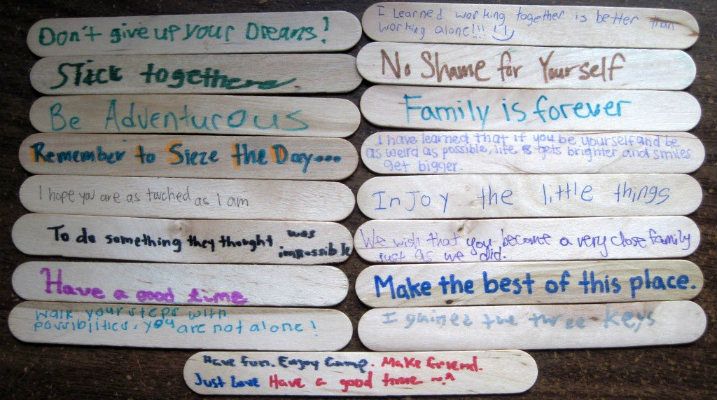 Are you interested in helping Camp Ronald McDonald for Good Times in our offices?
Each year at Camp Ronald McDonald for Good Times®, hundreds of volunteers give their time and talents to create unforgettable memories for young cancer patients and their families. Children recapture some of the happiness cancer has stolen thanks to help from friends like you!

Volunteers are needed year-round on occasion to assist with mailings, filing, data entry, telephones and more. To be part of the inner-workings of Camp or to get more information, please click on the Get Involved button.