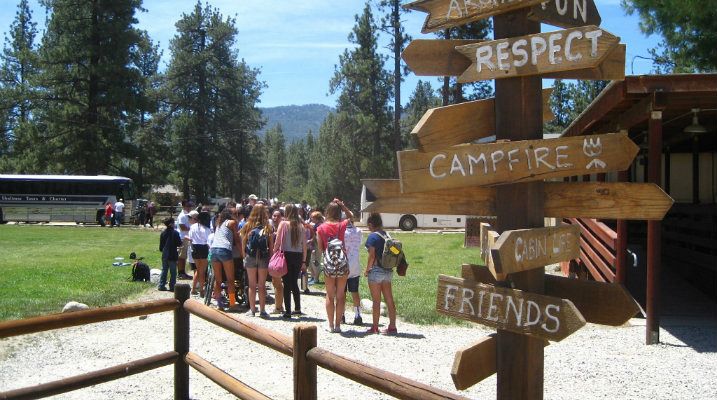 Want to put your skills and expertise to great use? Come and help as a Campsite Volunteer!
Individuals, families and organizations can join us to spruce up and refurbish our Camp facilities in the pine-filled mountains west of Palm Springs in preparation for our campers. Projects include painting, simple construction, landscaping, cleaning, organizing and more depending on the skills of volunteers. Work weekends are held in spring and fall of each year.
For 2020, Work Weekend dates are:
Spring Work Weekend- March 20-22
Fall Work Weekend- September 18-20
E-newsletters with sign-up links will go out one month in advance of the dates.
If you are interested in getting involved or would like to know more, please click on the Get Involved button. We look forward to speaking with you!