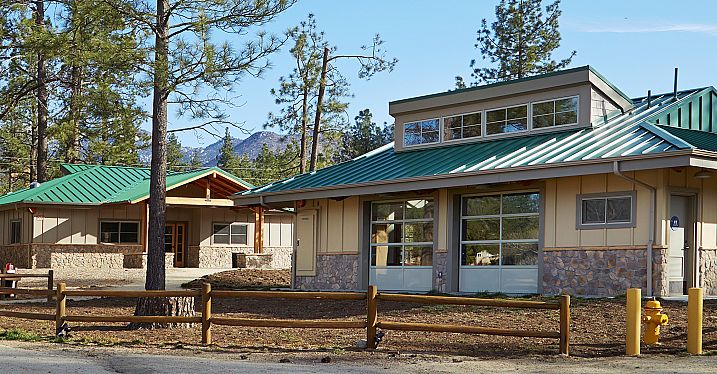 Together, We Can Keep Camp Free-of-Charge for Children with Cancer and Their Families.

CAMP HEALS WHAT MEDICAL TREATMENT CAN NOT REACH
YOUR SUPPORT HELPS KEEP CAMP FREE-OF-CHARGE! by creating a positive long-lasting impact on children with cancer and their families by providing fun-filled, medically-supervised, cost-free, year-round camp programs.
BY SIGNING UP FOR ADOPT-A-CABIN SPONSORSHIP, you'll help us make the magic of Camp a reality for the children and families we serve.
WHY ADOPT-A-CABIN? RECOGNITION, CONNECTION, OPPORTUNITY
Please see below the menu of ways you can support various areas of the campsite as we 'welcome home" the children and families we serve back up the mountain!

CAMPER CABINS
8 cabins
Sponsorship: $8,000 each
MED SHED
Unit 1 - $10,000
Unit 2 - $10,000
Unit 3 - $10,000
FELLOWSHIP HALL
CLICK HERE to READ MORE!
For more information conatct Marlene Stang
at [email protected] or call direct (323) 644-3008.