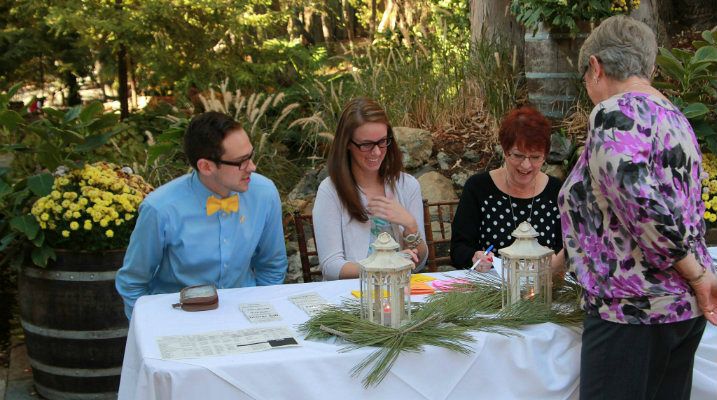 Are you interested in volunteering at an event to support Camp Ronald McDonald for Good Times?
Throughout the year, Camp Ronald McDonald for Good Times® has a couple of events to raise the much-needed funds that allow each child impacted by cancer to attend Camp cost-free. Volunteers help to set-up, greet and ensure a successful experience for our generous event attendees. Fundraising events are held annually and there are always new ones that come about at different times.
Click here to view our upcoming events.
If you are interested in getting involved or would like to know more, please click on the Get Involved button. We look forward to speaking with you!