The Camp is governed by a board representing a variety of professions, areas of expertise, and communities throughout the region.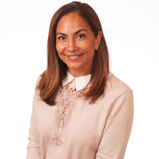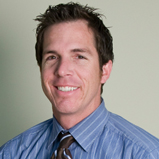 Group President, Westlake Financial
Martin Breidsprecher
Chair, Camp Board of Trustees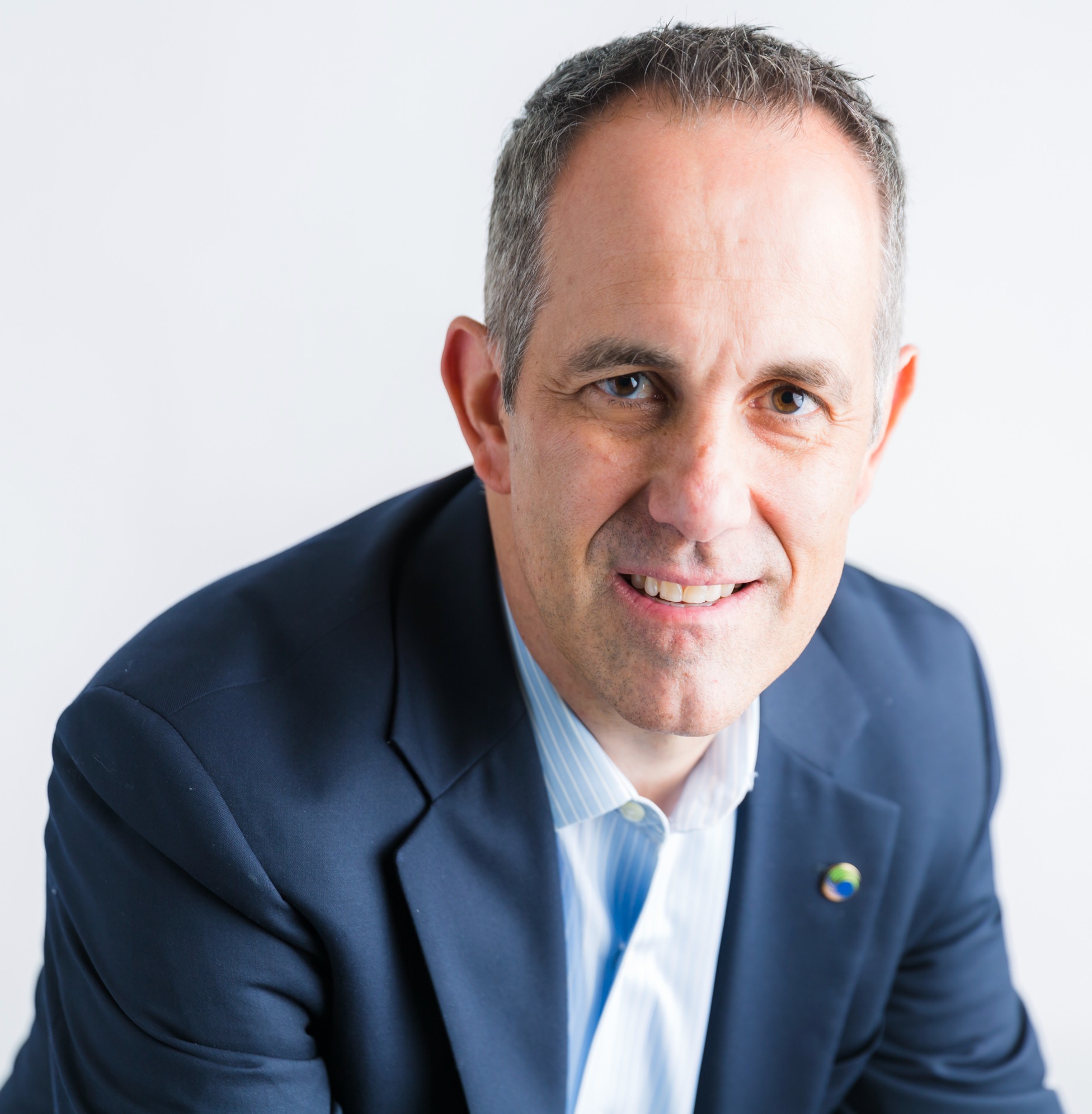 COO & CFO, Los Angeles Area Chamber of Commerce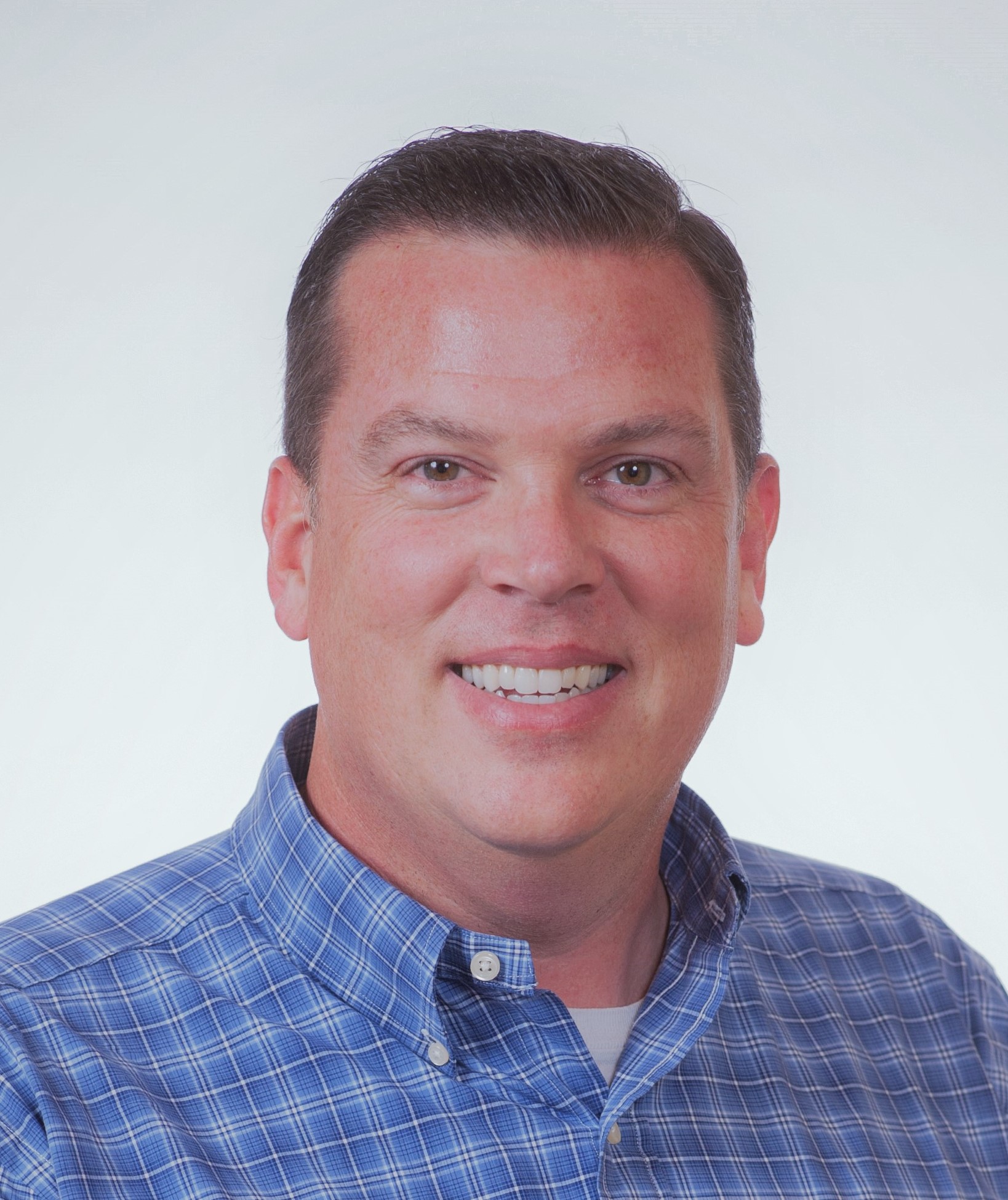 Assistant Professor of Health Science
California State Univeristy Channel Islands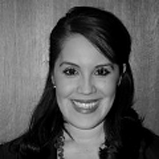 Founder and Director Non-Profit Group, Deodate Corporation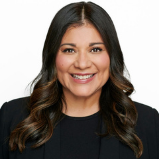 Director of Marketing, AT&T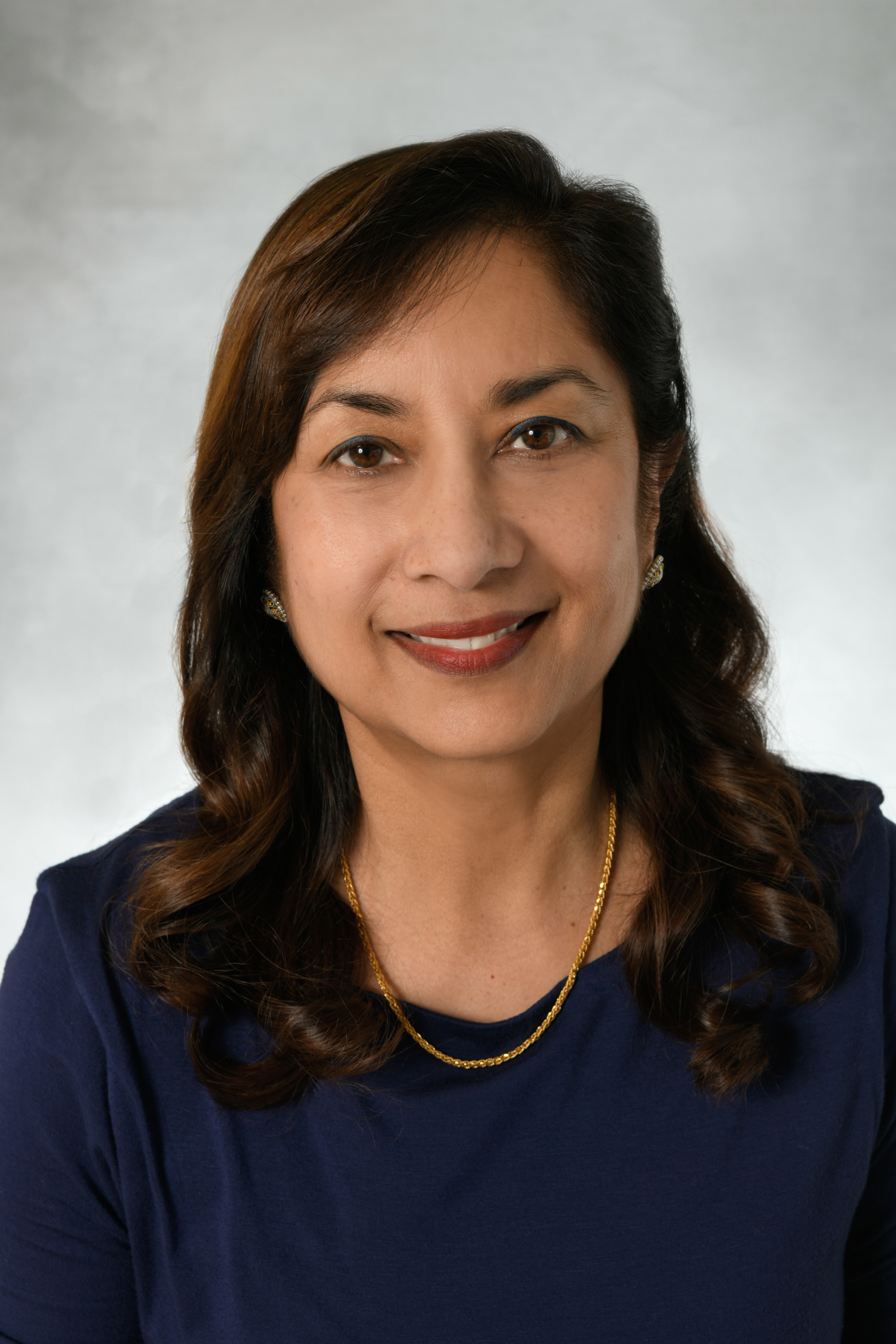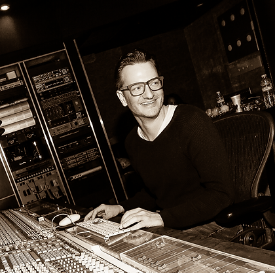 Composer/Mixing/Engineer/Song Writer, The Studio Deville
Carmen Herrera
Past-Chair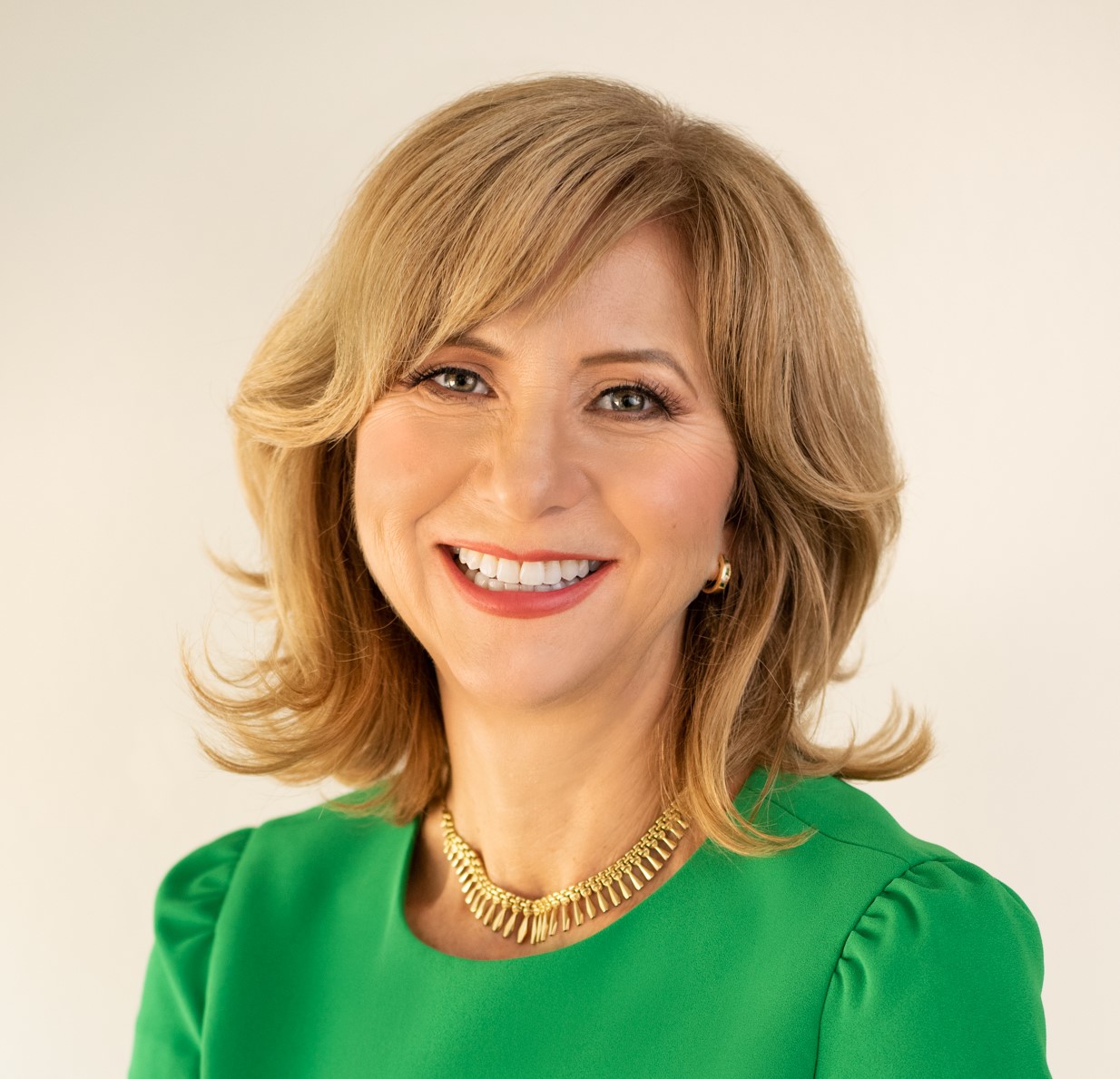 Founder, Vidafor Vitality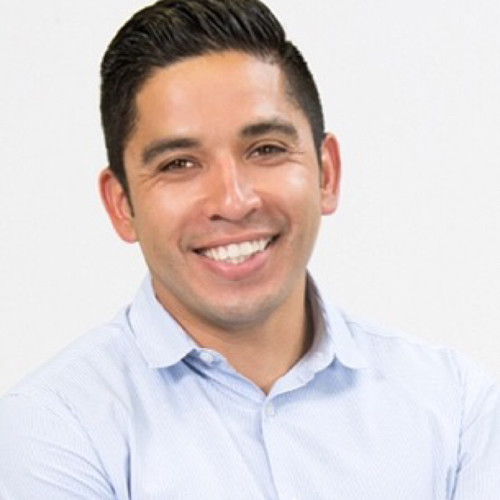 Executive VP, Marketing and E-Commerce, Living Spaces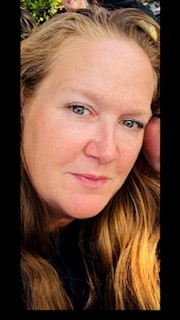 Camper Parent/Entrepreneur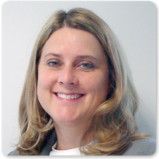 Civil Engineer/Principal, Kimley-Horn and Associates, Inc.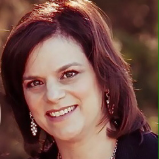 Managing Director, Deloitte Consulting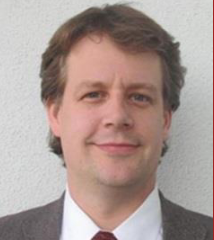 Partner(CPA), PricewaterhouseCoopers LLP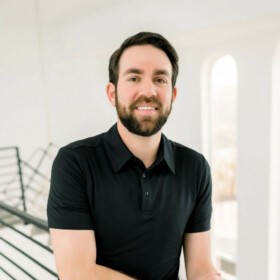 Chief Finacial Officer, Guided Discoveries, Inc.
Robert James Riewerts, M.D.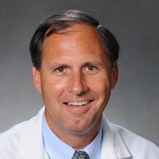 Clinical Associate Professor of Family Medicine, USC Student Health/Keck Medicine of USC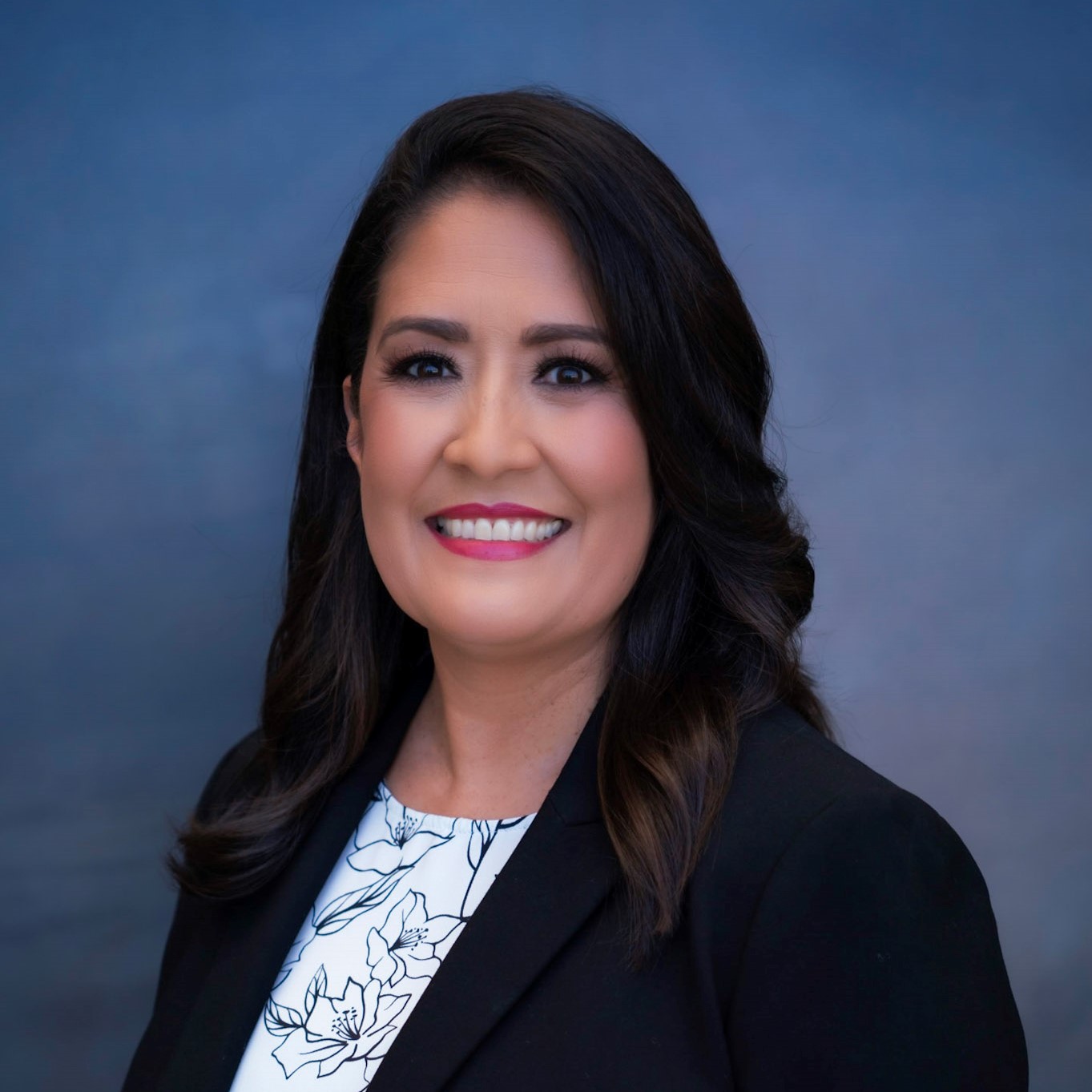 Vice President, Director of Sales / TelevisalUnivision, Inc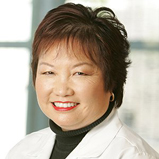 Director, Division of Pediatric Hematology-Oncology
Director, Musculoskeletal Tumor Program, City of Hope National Medical Center
Volunteer Camp Doctor since 1983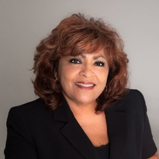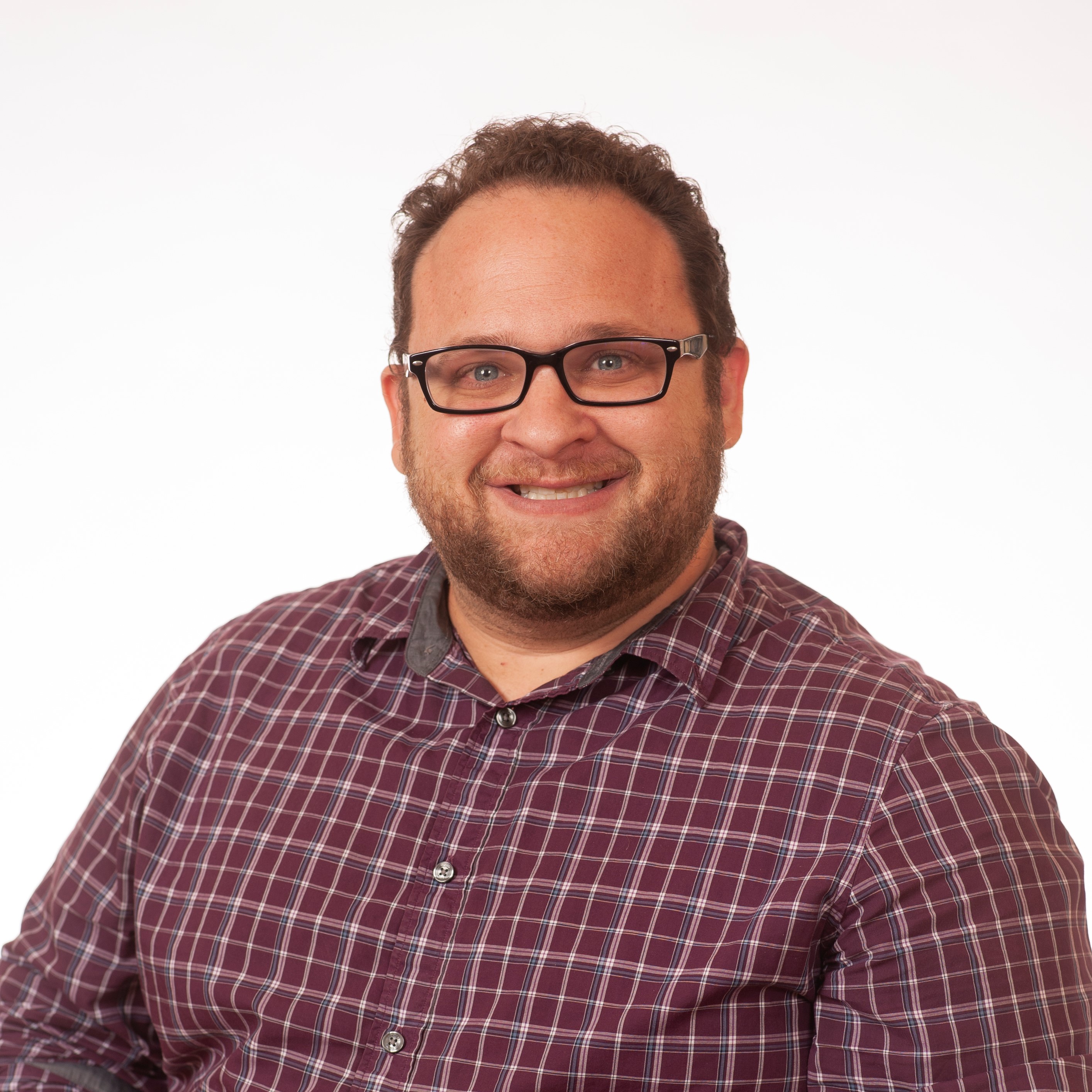 E.A./Full Partner, Shapiro Tax Group LLP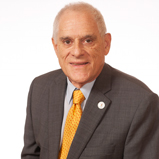 Founding Director, Children's Center for Cancer and Blood Diseases, Children's Hospital of Los Angeles
Chairman Emeritus, RMHC Board of Directors
Camp Founder & Volunteer Camp Doctor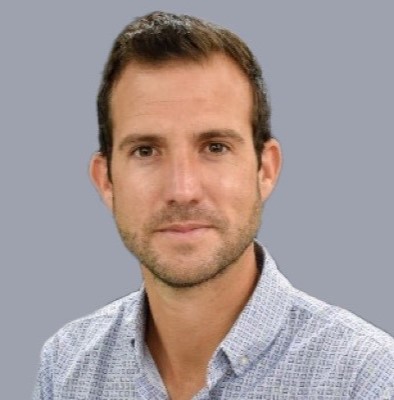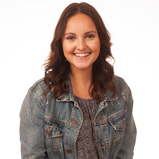 Director of Public Relations and Influencer Marketing, HJ-PR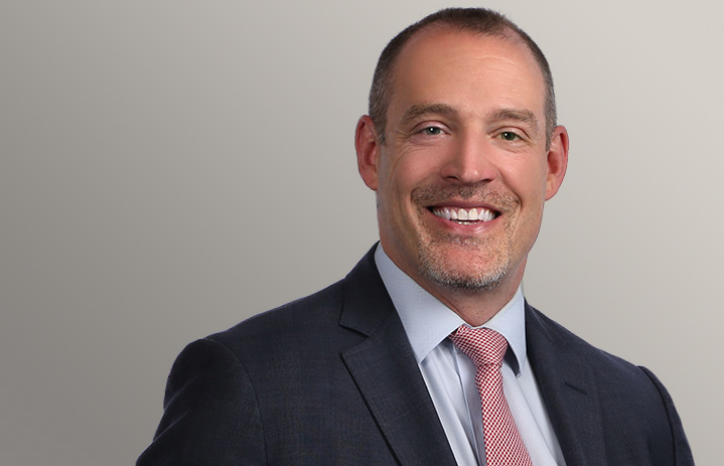 Attorney, King & Spalding