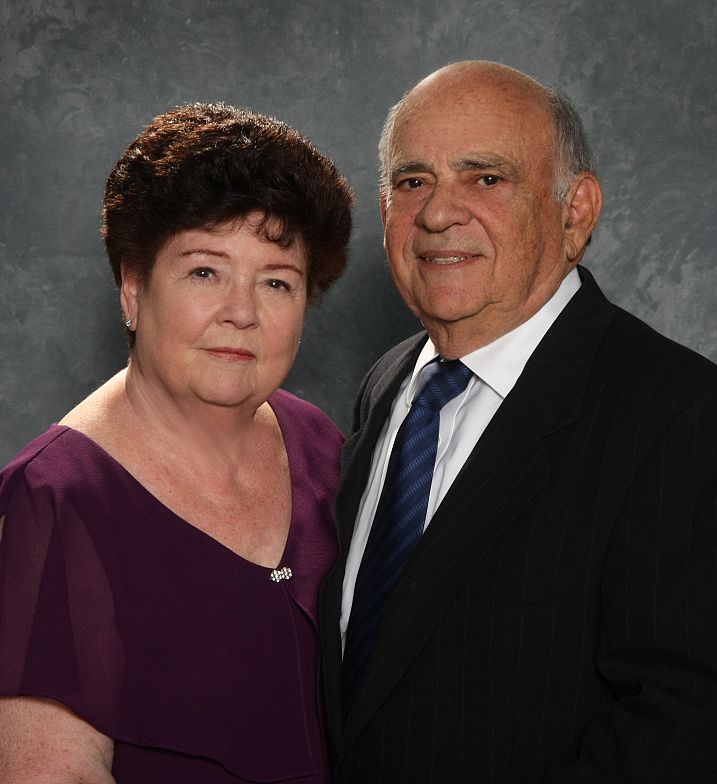 Rick Kessler has a long history with Ronald McDonald House Charities of Southern California – with both Camp and the Los Angeles Ronald McDonald House.
His journey spans 26 years and began when a family friend experienced the devastating effects of childhood cancer. A close friend of Rick's son was diagnosed with leukemia at age 16 and passed away at age 17. To honor his memory, Rick joined with family and friends to form the Jeffrey Katz Fund to support uninsured bone marrow transplant patients.
Rick's involvement with the Jeffrey Katz Fund led him to the LA House, where he was invited to serve on the Board of Directors. At the same time, Rick's 19 year-old daughter Liz "Spot" Kessler wanted to take up the cause, and began volunteering as a Camp counselor.
Over the years, Rick and his wife Pat have generously donated to Camp and the LA House. And now, they are members of our Legacy Society, including both programs in their long-range plans. "By nature, I'm an estate planner," Rick said. "A well-designed estate plan can include a charitable plan for the charity you feel strongly about and still take care of your family."
Rick encourages others to join as well. "Talk to your financial advisor and see if you can include your favorite charity without taking a big bite out of your family estate." Some of the ways you can give are through personal benefits, bequests, retirement funds, life insurance and direct cash gifts.
Legacy gifts are one of the best ways to make a long term, significant gift to a charity. The Fred and Fran Hill Legacy Society recognizes families who make a legacy gift to programs of RMHCSC. For more information about planned giving or to talk to us about making a gift, please contact Sarah Orth at [email protected].
"Get involved," Rick said in closing. "There are many ways you can ensure that these programs are here for generations of families yet to come."