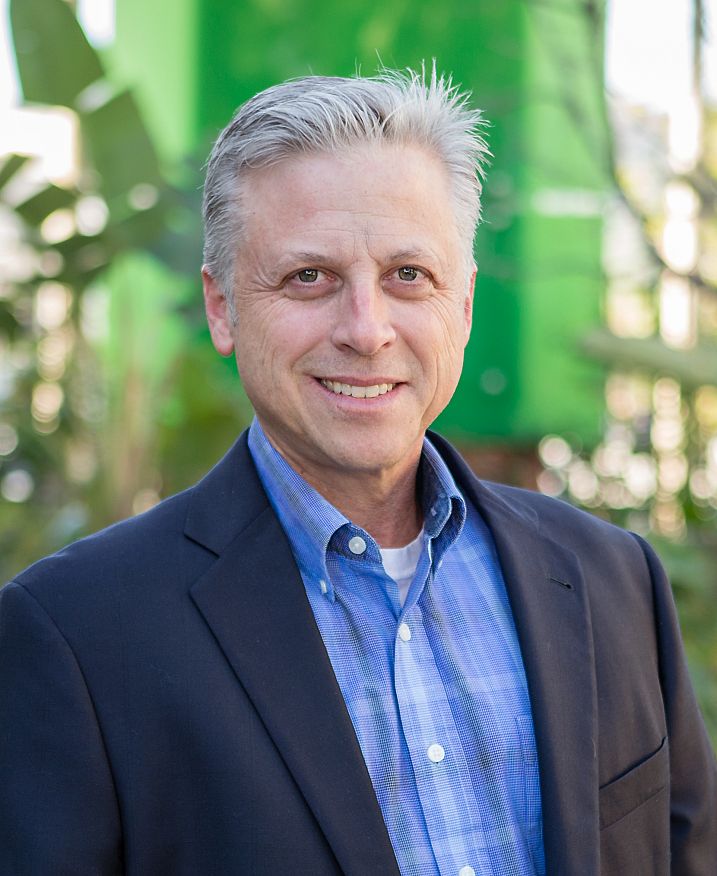 At nine-years-old, Chris Nehls was diagnosed with Non-Hodgkin's Lymphoma. It was 1976 — four years before the Los Angeles Ronald McDonald House opened its doors. While Chris slept in an isolation chamber inside CHLA, his mom stayed alone in a motor lodge around the corner.
Chris's dad stayed home with his older sisters.
Under the care of Dr. Stuart Siegel, Chris's treatment was successful. Over the years, Chris and his mom returned regularly to Los Angeles for check-ups with Dr. Stu. Staying at the new Ronald McDonald House made a big difference, both to his mom and to the other families who found inspiration in Chris's story.
Chris also attended one of the first Camp sessions in 1984. Chris went on to become a Camp counselor at 19 years old, then a group director. He has maintained a close connection to Camp, and Dr. Stu, his entire life. Chris has a fifteen-year-old daughter and continues to support RMHCSC alongside his generous colleagues at The Walt Disney Company.