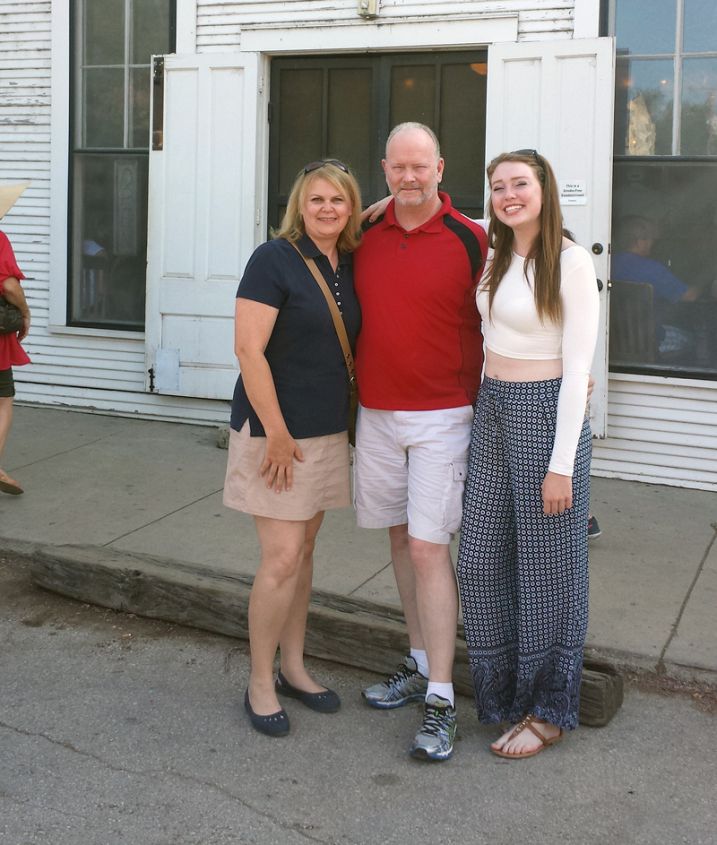 In 1986, just weeks before her 13th birthday, Kathleen Donlon wasn't planning a big party — she was on her way to CHLA to begin treatment for liver cancer.
Kathleen and her mom were a long way from their home in Oxnard, but the Los Angeles Ronald McDonald House was there to help. "Being so sick, I wanted my mom close, not to leave, but it was nice she could take a few hours to shower and have some time to herself."
Kathleen's mom wasn't the only one close by. Over the next five years, while her treatments and regular checkups continued, Kathleen's dad and many of her nine siblings also stayed at the House. "It was just so normal," Kathleen says, and house director Lulu Booker made everyone feel right at home.
Following her daughter's recovery, Kathleen's mom became an active supporter of the Los Angeles House. She served on the board of trustees for a time, while Kathleen worked for the Teen Impact group at CHLA. Today, Kathleen is married, works in education, and has a daughter in her second year at Pepperdine University.