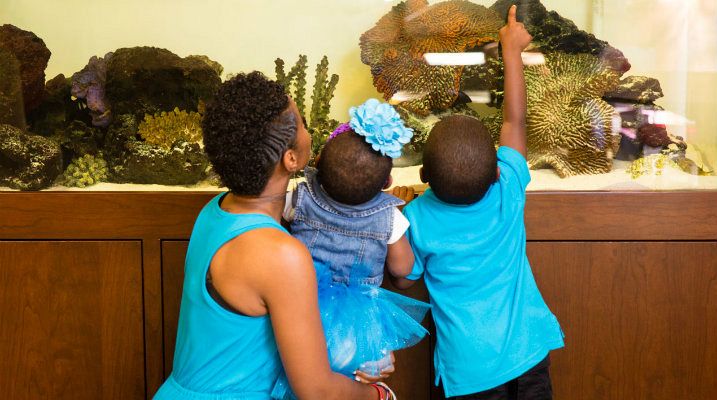 In consideration of the extra precautions needed to maintain
a safe environment for our guests and employees,
the House is currently open with limited occupancy.
Please consult with your child's medical team if you
would like to stay at the Los Angeles Ronald McDonald House.

For medical professionals: Please contact us to review the
additional restrictions and guidelines in place.
Call or email Marco Calderon,
Guest Services Operations Manager
at 323-644-3085 or

[email protected]

.
Our Ronald McDonald House will continue providing compassionate hospitality to our current guests while practicing social distancing. We do not have plans to ask current families to leave, other than their normal departure date, and we will honor extensions submitted by our medical partners.
We are closely monitoring this situation to ensure the steps we take to address COVID-19 are in the best interest of our employees and the families we serve. We will continue to follow the guidance of Ronald McDonald House Charities Global, the Centers for Disease Control and Prevention, the Los Angeles County Department of Public Health, and our trusted medical partners.
Thank you for your interest in referring a family to the Los Angeles Ronald McDonald House. Since our opening in 1980, the LARMH has worked closely with medical partners to provide housing, comfort, care and support to families receiving medical treatment in the Los Angeles area.
Please click here to download a PDF copy of our Referral Form.
In order to refer a family, they must meet the following criteria:
First-time patients must be under the age of 18.
The patient must be currently receiving active inpatient or outpatient medical treatment
Please Note: A room request does not guarantee a reservation, but we do our very best to accommodate as many families as possible. Same day requests are welcome. Referrals must come from a social worker, care coordinator, nurse or doctor at a local partner hospital. Learn more about referring a family here.
Please keep in mind:
All members of the guest family must meet LARMH requirements, including (1) having no current drug/alcohol abuse, (2) having no conviction relating to domestic violence or crimes against children, including status as a registered sex offender; and (3) having no open case with the Department of Children and Family Services.
All guests and visitors must be free from any infectious disease or physical condition that may endanger the health of other residents in a communal environment, particularly those who may be immune-suppressed.
Parent/guardian must be 18+ to reserve a room. If a parent is a minor, please call our Operations Manager at 323-644-3085 before sending a referral.
We request an optional room contribution of $25 per night, but no family is ever turned away due to an inability to pay.
All accompanying adults must present valid, non-expired photo identification.
When you are ready to refer a family, please submit a Room Request form through Outlook by sending an email or fax to 323-663-8550. For questions, please call our Room Request line at 323-644-3060.
Day Pass Program:
For families who do not meet our distance requirements, do not need to stay overnight or are waiting for a room, we offer Day Passes. At no charge, these include access to LARMH common areas between the hours of 9:00 am and 9:00 pm, Meals of Love and leftovers, the laundry facilities and exercise room. Please refer those interested in this program by sending an email. Less formal, Day Pass guests can be referred verbally or over email by a partner hospital social worker.