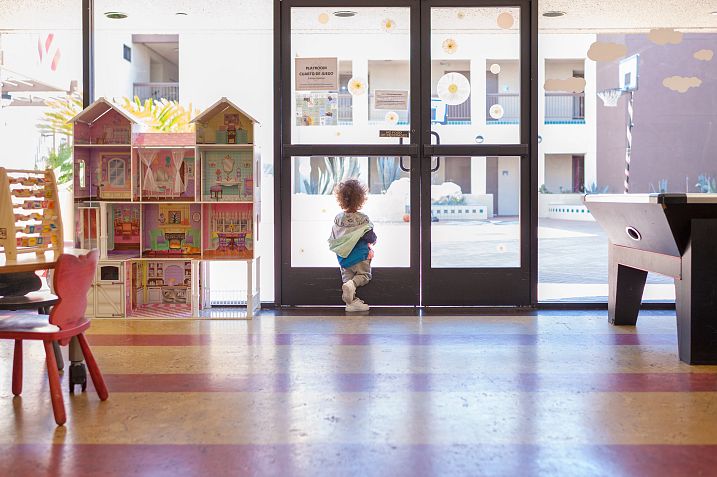 Support families of the Los Angeles Ronald McDonald House through the Adopt-A-Room Program.
The Adopt-A-Room program allows you, your company, or organization to be the exclusive room sponsor of a room at our House.
Your sponsorship will help fund the families who use that room for one year, while their child receives treatment. In exchange, you will receive regular updates, stories, letters, and pictures from the families that call your room 'home.' Be a part of creating a lasting legacy at the Los Angeles Ronald McDonald House!
Click the link above for different ways you can sponsor a room.
For more information, please contact Rebecca Jackson Lai at 562.234.9025 or by sending an email.