The Los Angeles House is governed by a board representing a variety of professions, areas of expertise, and communities throughout the region.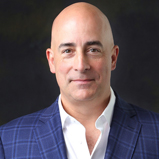 Chief Financial Officer, San Francisco 49ers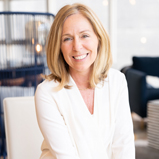 Founder and President, Strategy Advantage
Hemant Mistry
Vice President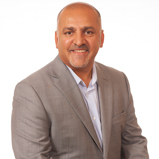 Assistant Vice President, American Funds and Money Management, Capital Group Companies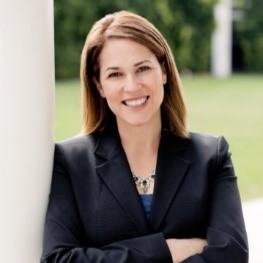 Principal, Bame Public Relations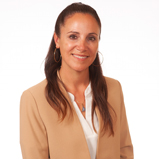 Director, Senior Credit Executive, MUFG Union Bank, N.A
Stuart E. Siegel, M.D.
RMHCSC Founder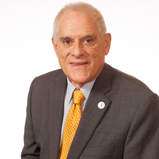 Fmr. Head, Division of Hem. /Onc., Children's Hospital of Los Angeles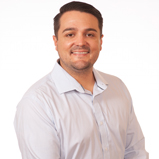 Client Relationship Specialist, Capital Group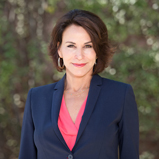 Anchor/Executive Producer, LA Stories/Spectrum1News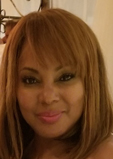 Pacific Chapter President, AT&T Technology Operations
Owner, Suggafoot Catering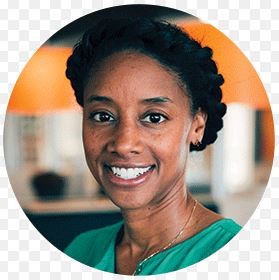 McDonald's Owner/Operator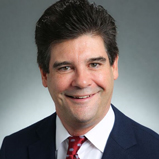 Real Estate Project Manager, Chevron Land & Development Co.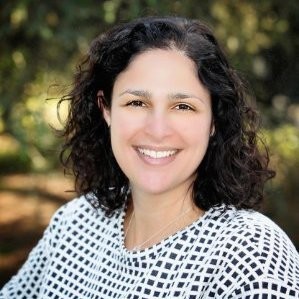 Senior Vice President & Chief Strategy Officer, Children's Hospital Los Angeles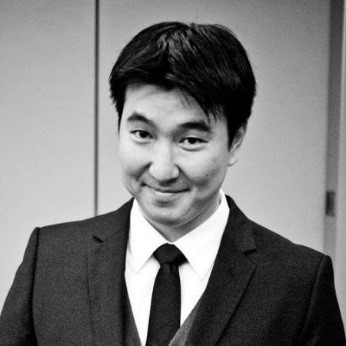 Head of Global Enterprise IT, Bird Rides, Inc.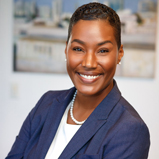 Managing Director Human Resources & Organizational Development, TruAmerica Multifamily, LLC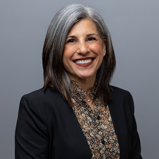 Chief Human Resources Officer, Creative Artists Agency (CAA)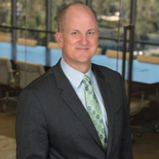 Managing Director, Financial Advisor, Wells Fargo Advisors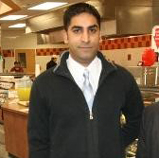 President, Uka's Big Saver Foods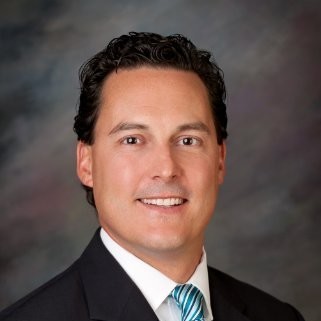 Investment Counselor, Senior Vice President, Capital Group Private Client Services