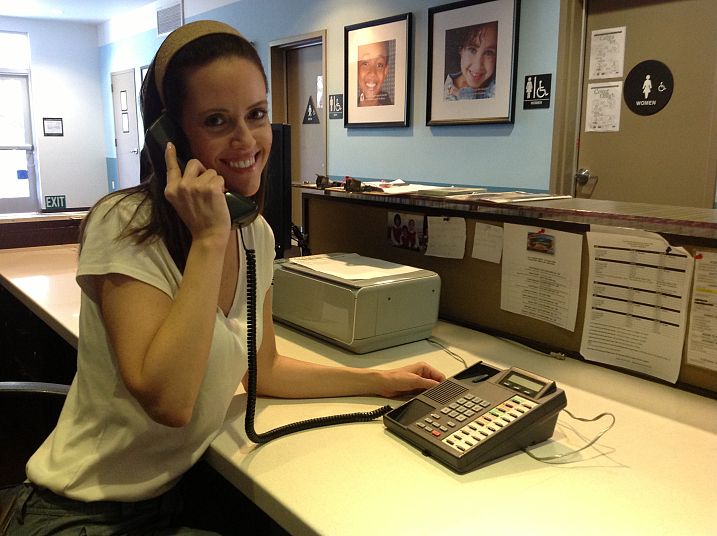 Help us provide a comfortable, clean, and welcoming home for our families by lending a hand to help with our House operations.
Our individual volunteers make up our core House Volunteer Team, and help keep things running smoothly for staff and guest families. Tasks may include light housekeeping, organizing communal areas and supplies, administrative tasks, and more.
Qualifications: Age 15+ with chaperone or 18+ depending on position. Proof of vaccination with booster and negative COVID test required. Minimum 6 month commitment with regular shifts. These positions largely involve working on your own in a mobile environment. Must be warm and engaging with diverse groups of people.
Contact our Volunteer Manager for information on how to sign up.