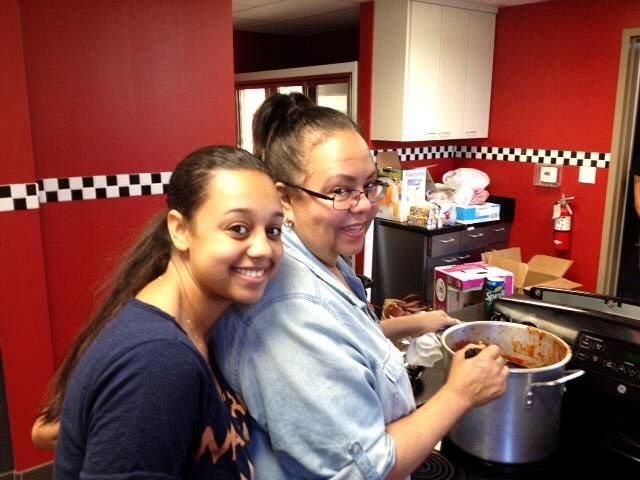 All those little housekeeping chores that you do in your own home also need to be taken care of at our House – and then some!
Help us provide a comfortable, clean, and welcoming home for our families by lending a hand to helping with these chores. Some tasks include cleaning and organizing shared areas of the House, restocking supplies, assisting families as needed, answering phones, administrative tasks, and being a warm presence in the House (We do not offer short-term or summer only volunteer opportunities).
Qualifications: 18+ You must be warm and engaging with diverse groups of people. This position largely involves working on your own, and you will need to be able to answer questions and relay correct information.