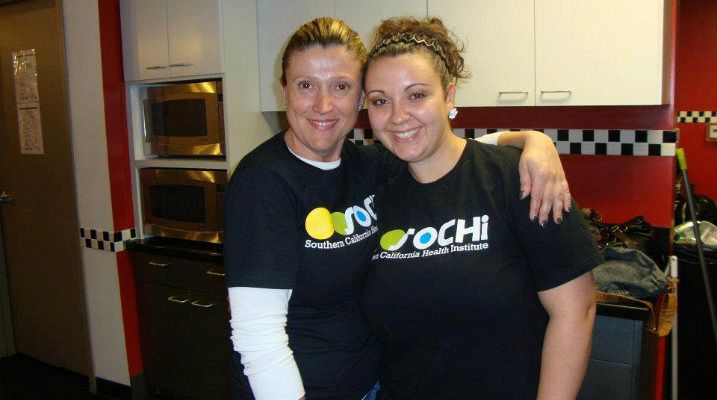 Do you love to cook? Share your talents at the Los Angeles Ronald McDonald House and prepare a home cooked meal for our families!
Families often spend all day at the hospital and when they return to the House, have no energy to make dinner. Our Meals of Love program allows volunteers to give families a night off by preparing dinner, sharing a meal and cleaning up afterward. The children love meeting new people, and the parents appreciate the chance to relax and enjoy the meal—with no dishes to do!
If you are interested in getting involved or would like to know more, please click on the Get Involved button. You can also download and fill out our Meals of Love Application. We look forward to speaking with you!