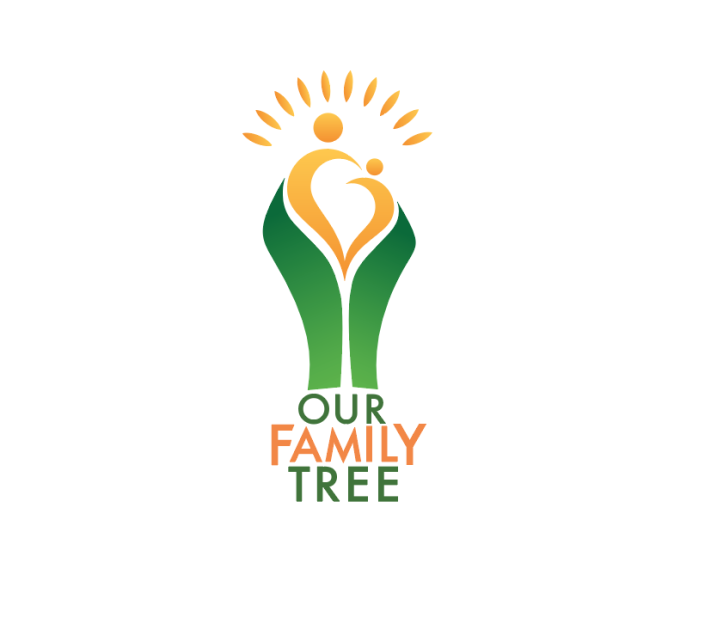 Los Angeles Ronald McDonald House Family Tree
_
At Los Angeles Ronald McDonald House, we create a family of strangers, united in the incredible resolve to heal their sick children. Our family bond is not one of blood but instead on of spirit, in which we share in love, hope and courage. Cultivated over 35 years, the LARMH family tree includes over 40,000 branches that reach every state in the US and nearly 50 countries.
We know that families create bonds that are lifelong and many remain connected to the House as it provides this home and family during incredibly challenging times. But like any family, life can cause us to lose touch from time to time.
We are creating the LARMH Family Tree for a few reasons:
To find families so we understand how far and wide our branches reach.
To keep in touch so we can better understand the long-term impact of the program (We love first day of school/birthday/graduation pictures! :-P).
To bring our extended family together annually for support for past and current families.
To provide opportunities for family to stay involved with the House.
If your family or you know someone who is part of the LARMH Family Tree, you can get involved in the following ways:
Join our email list to stay connected.
Attend our annual Family Tree Homecoming event.
Come back and serve a meal, host a drive, or volunteer! Contact Valerie Borunda at (323) 644-3088 or [email protected] to learn more.
Join our Heart of the House Giving Club where small gifts make a big impact. Contact Valerie Borunda at (323) 644-3088 or [email protected] to learn more.
Our Family Tree's first event, LARMH Homecoming, was a success! Thank you to everyone who participated and shared their stories. It was wonderful to have everyone back at the House! To read more about this event Click Here