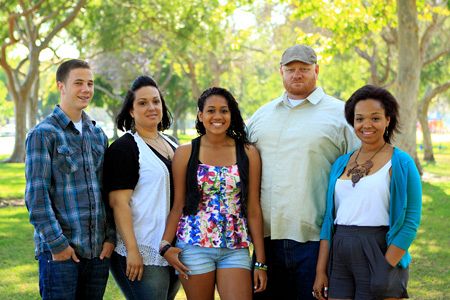 Joy and Doug Spacht were devastated to learn that their seven-year-old daughter, Aarin, was suffering from non-Hodgkin's lymphoma.
The Spachts were determined to not only get Aarin the treatment she required, they wanted to ensure all of their children received the emotional and psychosocial support that is so important when a family member is diagnosed with cancer.
When Aarin's oncologist introduced the Spachts to Camp Ronald McDonald for Good Times, Joy and Doug knew it would be just what their entire family needed to begin coming to terms with Aarin's cancer diagnosis. Along with her siblings, Jarae and Darin, Aarin has attended Camp for the past five consecutive years.
Now 14 years old, Aarin is in good health. She will begin high school this year and looks forward to returning to Camp Ronald McDonald for Good Times.