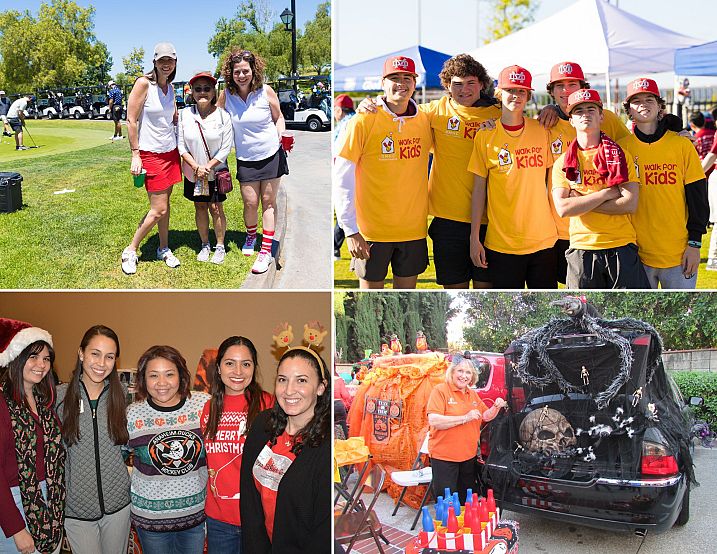 Golf Tournaments, Holiday Parties, Walk Fundraisers, and more!
Help us represent RMHOC within the community. Explain in detail the programs and amenities of the House. Give a full overview of who RMHOC is and why it exists. Help with Special Event operation needs. Use the Square POS system for donation transactions at Special Events. Accept monetary and/or in-kind donations on behalf of the organization.
Qualifications: You must be warm and engaging with diverse groups of people. This position largely involves working on your own, and you will need to be able to answer questions and relay the correct information.
Minimum Age: Will change based on event.
COVID Protocol: Proof of COVID-19 vaccination is required for all Event Volunteers.
Once you/your group have chosen your volunteer opportunity and signed your job description, please email it to the Volunteer Manager, Johanna Folkes at

[email protected]

, or call with any questions to 714-516-3664.
Current Special Events:
2023 OCSC Beerfest Opportunities
Dates:
Saturday, August 19
Saturday October 7
Overview:
Local breweries give out tastings of their products. As a volunteer you'll help pour beer so that the brewery representatives can talk with the attendees about their product.
CLICK HERE for the Volunteer Job Description
Submit your filled out Job Description to [email protected] to reserve your volunteer spot.