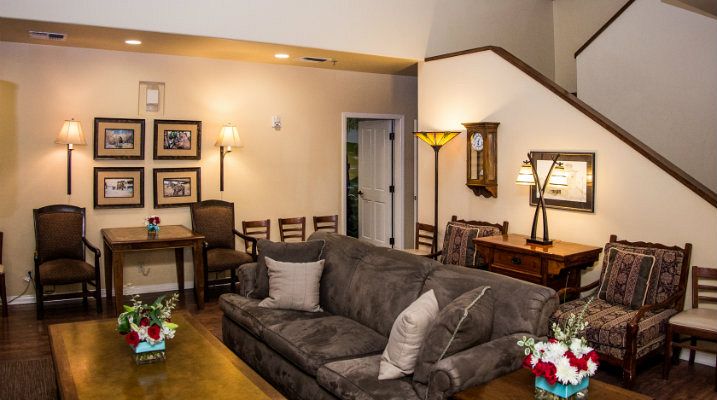 In response to the ever-changing landscape involving COVID-19, our Ronald McDonald House will temporarily stop scheduling families starting Saturday, March 21st. The restriction will continue for at least 21 days, but maybe extended further.
Our Ronald McDonald House will continue providing compassionate hospitality to our current guests while practicing social distancing. We do not have plans to ask current families to leave, other than their normal departure date, and we will honor extensions submitted by our medical partners.
We are closely monitoring this situation to ensure the steps we take to address COVID-19 are in the best interest of our employees and the families we serve. We will continue to follow the guidance of Ronald McDonald House Charities Global, the Centers for Disease Control and Prevention, the Los Angeles County Department of Public Health and our trusted medical partners.
We hope to be able to welcome you and your loved ones to our House. Please speak to your nurse or social worker for more information.
To be eligible to stay at the Orange County Ronald McDonald House:
Your child must be admitted to CHOC Children's, UCI Medical Center, Fountain Valley Regional Hospital, CHOC at Mission, St. Joseph Hospital, Western Medical Center, Anaheim Memorial Hospital or Healthbridge. If your child is admitted to another hospital, please call us at 714-639-3600 for more information about eligibility and obtaining a referral.
The patient must be 18 years old or younger. Exceptions may be made if the patient is over the age of 18 but under the age of 21 and is being treated for a childhood illness.
No more than 4 people to a room, maximum. Because of our housing limitations, we are unable to provide a second room for families.
Any person who is under the age of 18 must be accompanied by an adult relative or legal guardian at all times while in the Orange County Ronald McDonald House.
Suggested donation:
We ask families for a room donation of $10 per night to help cover our expenses. We welcome donations from families who wish to contribute more than the room fee. However, no family is ever turned away due to inability to pay.
How to request housing:
Please contact your hospital social worker, doctor or nurse if you'd like to stay at the Orange County Ronald McDonald House. They will make reservations for your family.
What we provide:
Private room with bathroom and a telephone.
Large living room and play areas.
Fully stocked shared kitchen where you may prepare your meals. Upon request, families can be given their own lockable food cabinet and their own refrigerator space. (Food and beverages are permitted only in the kitchen, dining room, and playroom).
Laundry room with complimentary washers, dryers, and detergent.
We are able to accommodate wheelchairs.
Our staff is dedicated to providing you with a comfortable, clean, safe and affordable home-away-from-home. We will do our best to make your stay as pleasant as possible. If you have questions contact us at 714-639-3600 or via the contact page.