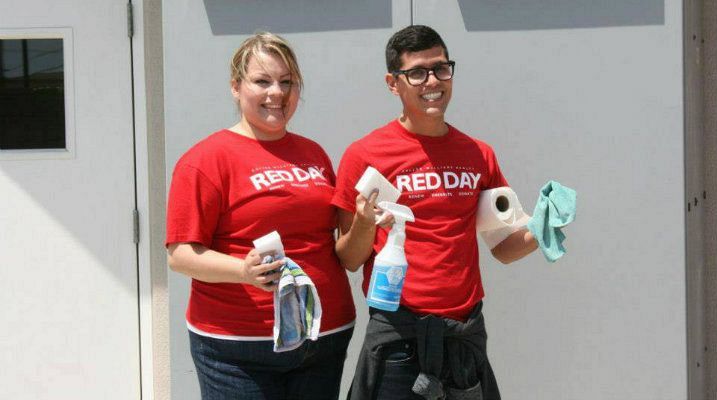 All of the day to day housekeeping needs that you take care of in your own home need to be taken care of at the Long Beach Ronald McDonald House – and then some!
Help us provide a comfortable, clean, and welcoming environment for the families staying with us. Volunteer responsibilities include cleaning and organizing shared areas of the House, restocking supplies, administrative tasks, and being a warm presence in the House.
Location: Long Beach Ronald McDonald House
Commitment: Minimum of 12 months
Minimum Age: 13- 15 with a parent, 16-17 with parental consent, 18 +
Contact our Volunteer Coordinator, Kevin Bebe, to learn more about how you can help.