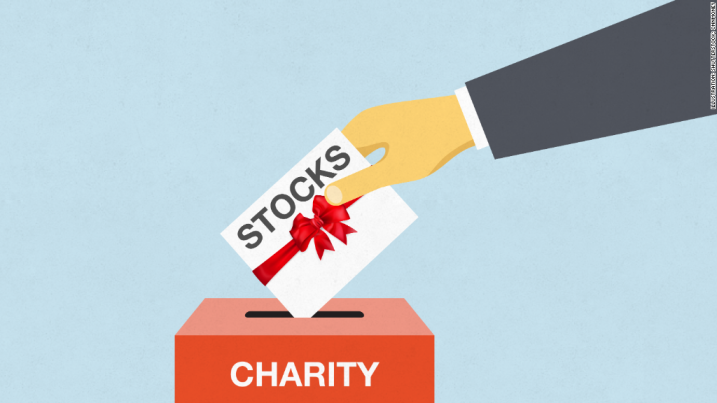 Donate your stocks, bonds, mutual funds, or other securities in order to help the Long Beach Ronald McDonald House in helping Keep Families Together.
You can help to provide resources for our families in need, while also making a smart financial decision. By donating appreciated securities (stocks, bonds, mutual funds, and other securities) that you've owned for more than a year and one month and have gone up in value, you can reap great tax advantages while rebalancing your portfolio.
If you directly transfer your appreciated stock to the Long Beach Ronald McDonald House, instead of selling it yourself first, you won't have to pay any capital gains tax. Plus, you may be entitled to a significant tax deduction.
We have invested in a secure stock donation tool to make it easier than ever to donate your stock directly to Ronald McDonald House Charities of Southern California. It only takes a few minutes to use, and will auto-complete your paperwork for you.
If you would prefer to make your donation through your broker, access our transfer information here to notify us of your generosity, so that we can thank you!