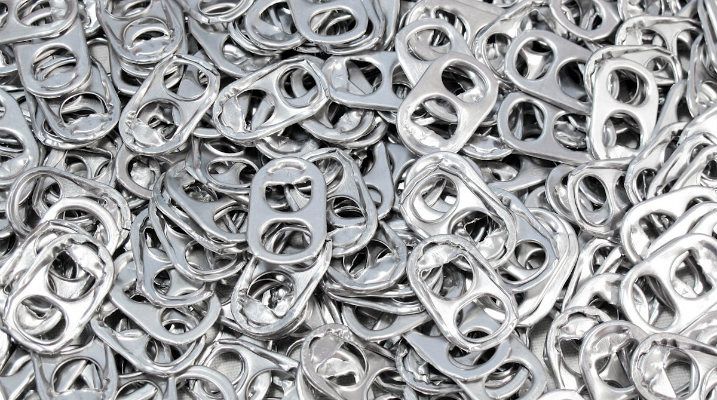 Collecting pop tabs is one of the easiest ways to support the Long Beach Ronald McDonald House!
Pop tab recycling is one of our ongoing fundraising programs. It helps support our mission of providing a comforting "home away from home" for families with seriously ill children receiving treatment in Long Beach area hospitals.
What is a pop tab?
A pop tab is the piece of metal that opens aluminum cans. Like the can, the pop tab is recyclable and helps our environment while helping our families.
Why Collect Pop Tabs
• This program appeals to all ages.
• This is an easy fundraising project where you are still able to recycle the can for its CRV value.
• Doesn't take up room and is clean.
Pop Tab Collection Containers
Pop tabs can be collected in any type of container, or in our pop tab collection houses. Collection houses are available to individuals and organizations in limited quantities. We encourage you to create your own collection container(s) using non-glass items such as ice cream buckets, milk containers, coffee cans, or any other sturdy container
• First 5 small houses (pint-sized and holds about 850 pop tabs) are free. We charge 25 cents for each additional small house.
• First 2 large houses (holds about 15-20 pounds of pop tabs) are free, and we charge $1.50 for each additional large house.
How to Turn in Pop Tabs
You may drop off your pop tabs at the Long Beach Ronald McDonald House at any time of the day. You may also drop your pop tabs off at designated drop off sites. For further questions please click on the Get Involved button.
For additional questions, please contact Claudia Dodson, our volunteer manager.
Contact Claudia HERE