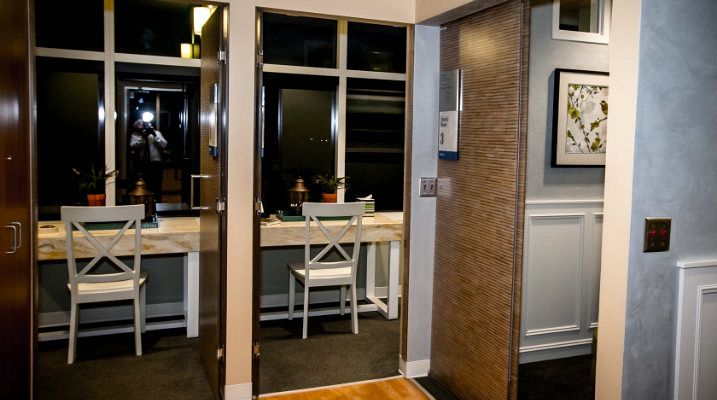 Ronald McDonald Family Rooms extend the services of the Orange County Ronald McDonald House (OCRMH), by serving as an oasis of calm inside the hospital. The Ronald McDonald Family Room in CHOC Children's is located in the city of Orange, on the 6th floor of CHOC Children's hospital.
The Ronald McDonald Family Room at CHOC Children's Hospital offers families a living room with a plasma TV, a special children's area, a kitchenette stocked with snacks and coffee, a family resource library with computers and printers so family members can email and do research, and three quiet rooms in which parents can relax, use their phone, or close their eyes for a moment just steps away from their child.
If you have a child who is inpatient on the 6th Floor of CHOC Children's (in the PICU or CVICU), you are welcome to visit our Ronald McDonald Family Room during your stay!
The Ronald McDonald Family Room is staffed by friendly volunteers from 9:00am-9:00pm daily.
Please note that children under the age of 18 must be supervised by an adult at all times when in the Ronald McDonald Family Room.