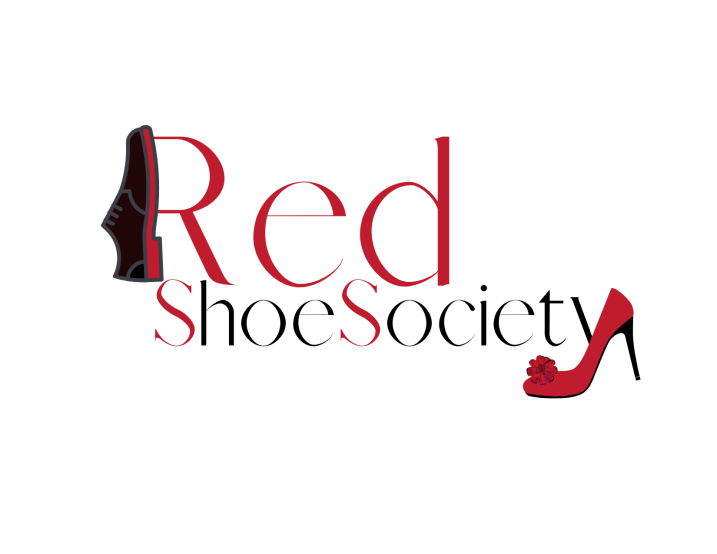 Are you a young professional looking to be more involved with the community? Consider joining the Red Shoe Society!
Giving is what Red Shoe Society is all about! Giving of time, inspiration, creativity and raising funds to help the Inland Empire Ronald McDonald House provide a "home away from home" for seriously ill children and their families. This group offers its membership various ways to become involved with IERMH. Members can directly make an impact on the lives of others and become leaders in our community. Red Shoe Society members help to provide meals for the families staying at the Houses and host fundraising events throughout the year.
Membership Benefits
Fulfilling volunteer opportunities at Inland Empire Ronald McDonald House.
Networking opportunities with like-minded philanthropic and business leaders.
Invitations to exclusive Red Shoe Society events
Membership Requirements
Membership Fee
Attend a House tour (must be completed within first three months of membership)
Regular attendance of Red Shoe Society Events
If you are interested in getting involved or would like to know more, please click on the Get Involved button. We look forward to speaking with you!
Follow us on Facebook: