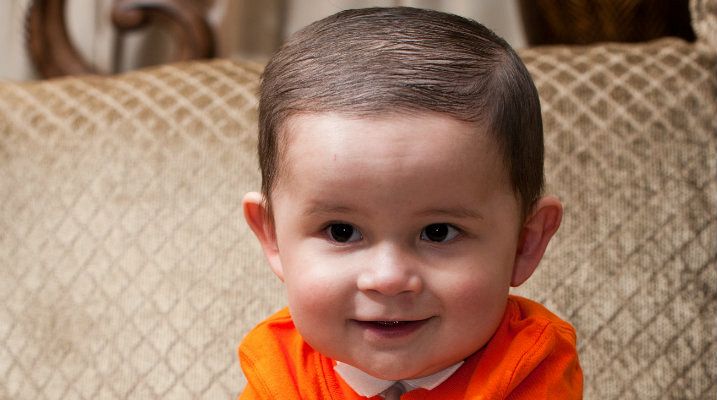 Thank you for your interest in referring a family to the Inland Empire Ronald McDonald House. Since our opening , the Inland Empire Ronald McDonald House has worked closely with medical partners to provide housing, comfort, care and support to families receiving medical treatment in the Inland Empire.
In order to refer a family, they must meet the following criteria:
The patient must be newborn to 17 years of age, however, 18 to 21 years of age will be considered based on room availability.
The patient must be currently receiving active inpatient or outpatient medical treatment
There is no mileage restriction, however, based on the number of requests, occupancy availability, distance and diagnosis, families that live close to the hospital may experience a longer wait time.
Please Note: A room request does not guarantee a reservation, but we do our very best to accommodate everyone. Same day requests are welcome. The Room Referral must come from the hospital social worker.
We will also discuss the following with the family:
California Children's Services Eligibility and their possible assistance with the daily room contribution.
We request to see a valid, non-expired photo identification for any adult, over the age of 18, staying at the Ronald McDonald House.