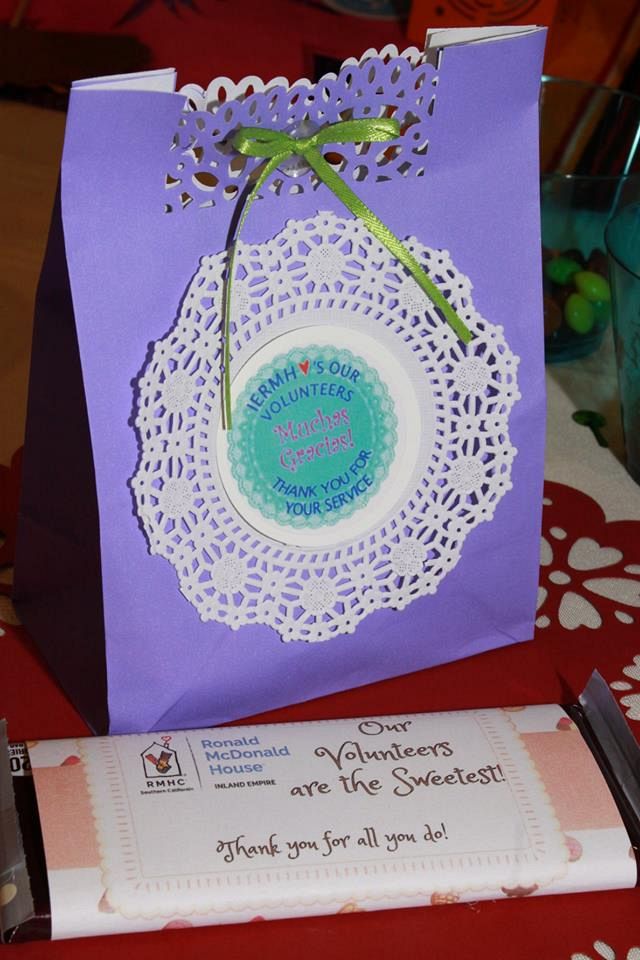 All those little housekeeping chores that you do in your own home also need to be taken care of at our House – and then some!
Help us provide a comfortable, clean, and welcoming home for our families by lending a hand helping with these chores. Some tasks include cleaning and organizing shared areas of the House, restocking supplies, assisting families as needed, answering phones, administrative tasks, and being a warm presence in the House (We do not offer short term or summer only volunteer opportunities).
Qualifications: You must be warm and engaging with diverse groups of people. This position largely involves working on your own, and you will need to be able to answer questions and relay correct information.
Location: Ronald McDonald House, Inland Empire
Commitment: Minimum of 6 months
Minimum Age: 14 - 17 years old with a parent or guardian accompanying them.
All individual volunteers must attend a volunteer information session at the Ronald McDonald House. To register and see available dates for the information session, please

Special Event Volunteer Information
Each year, hundreds of people support the Inland Empire Ronald McDonald House when they attend one of our special events. Volunteers play a pivotal role in making sure each event runs smoothly and our guests have an enjoyable experience. If it weren't for the volunteer help we receive, these events would not be possible. We welcome individual volunteers as well as groups. If you, your family, classmates or team are interested in making a difference, please consider helping at one of these special events:
A Few Good Men Gala
Car show
Walk For Kids
Pairing For a Purpose
Golf Tournaments
Volunteers are needed in the area of setup, registration, greeters, auction assistants, check-out, break down and more.