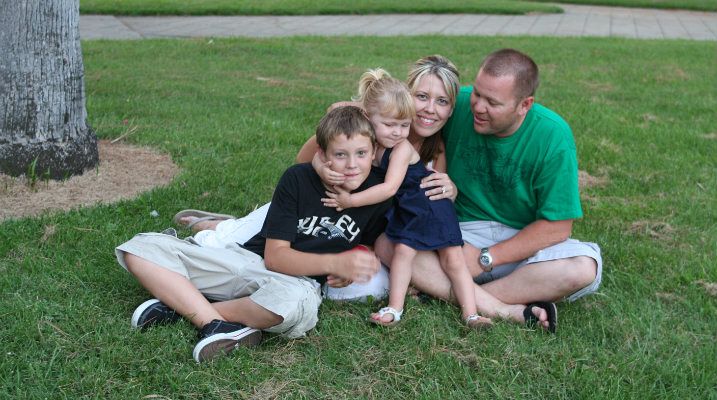 Are you looking for an opportunity to be involved with the Loma Linda Ronald McDonald House? Consider our Adopt a Room program!
Adopt a Room an opportunity that allows you, your company, or organization to be the exclusive room partner of one of the 24 guest rooms at the Loma Linda Ronald McDonald House. Your funding will sponsor all of the families who sleep in that room throughout the year.
Partnership benefits include:
• Prominent Signage Inside your Guestroom
Inside of each guestroom will be signage "XYZ Company proudly sponsors Room #". Signage will stay on guestroom throughout entire year.
• Quarterly Reports
We will provide you with the monthly statistics of the families being served by the Loma Linda Ronald McDonald House.
• Annual Report and Summary
Annually, we will provide you with specific information about the families who stayed in theroom that you sponsored. As we receive them, we will forward any family thank you letters from those who stayed in your guest room.
• Permanent Reminders of Your Service to Families
Annually, we will provide the signage that designated your "Adopt a Room" partnership and mount it on a plaque that you can display in your office or give as an honorarium to friends or loved ones.
To learn more please contact:
Mike Kovack, Executive Director
909-558-8344
[email protected]