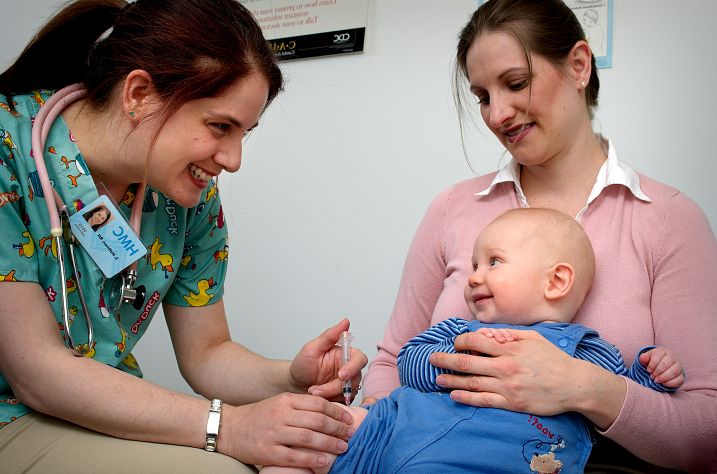 If you are interested in directing a family to utilize the services of a Ronald McDonald Family Room, please contact the on-duty volunteer or Ronald McDonald Family Room Manager.
Our Ronald McDonald room manager works hard to meet patients' needs on a case-by-case basis. If you have a family you would like to refer our services to, or if you have a family that needs more specified assistance please contact our manager directly at [email protected]
If you are onsite staff, our doors are always open. Please feel free to visit during operating hours to say hello, grab a coffee, and see the space. If you need assistance in locating us or if you have a family that needs to be escorted you can reach us at Hospital Extension 5968.