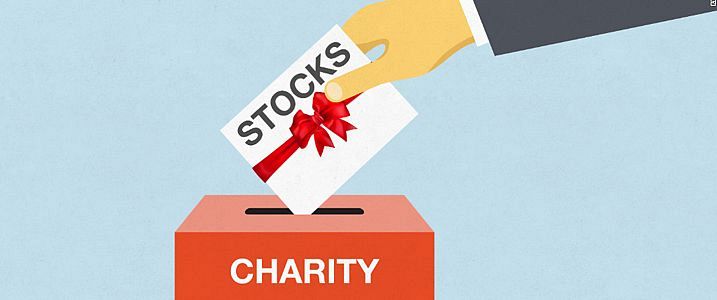 Donate your stocks, bonds, mutual funds, or other securities to help the Ronald McDonald Family Room at Ventura County Medical Center to keep families together when it's most important.
You can help to provide resources for our families in need, while also making a smart financial decision. By donating appreciated securities (stocks, bonds, mutual funds, and other securities) that you've owned for more than a year and one month and have gone up in value, you can reap great tax advantages while rebalancing your portfolio.
If you directly transfer your appreciated stock to the Ventura Ronald McDonald Family Room, instead of selling it yourself first, you won't have to pay any capital gains tax. Plus, you may be entitled to a significant tax deduction.
Please contact your tax advisors to determine your estimated personal tax benefits of this action.
We thank you for considering your donation to the Ventura Family Room.
Learn More
A Dec. 2015 Kiplinger article on the "5 Things You Should Know About Giving Stock to Charity" by Kimberly Lankford