The Ventura Family Room is governed by a board representing a variety of professions, areas of expertise, and communities throughout the region.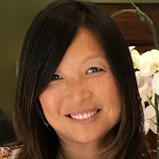 Assistant Professor of Pediatrics, Keck School of Medicine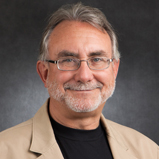 Director of Pediatrics, Ventura County Medical Center/Pediatric Diagnostic Center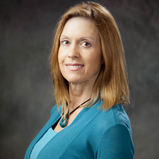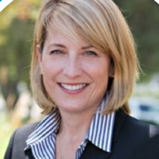 Owner, Wm. L. Morris Chevrolet Fillmore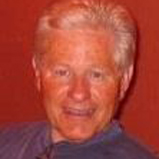 McDonald's Owner/Operator, Paschen Management Corp.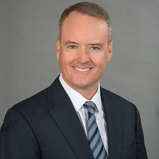 County Executive Officer, Ventura County