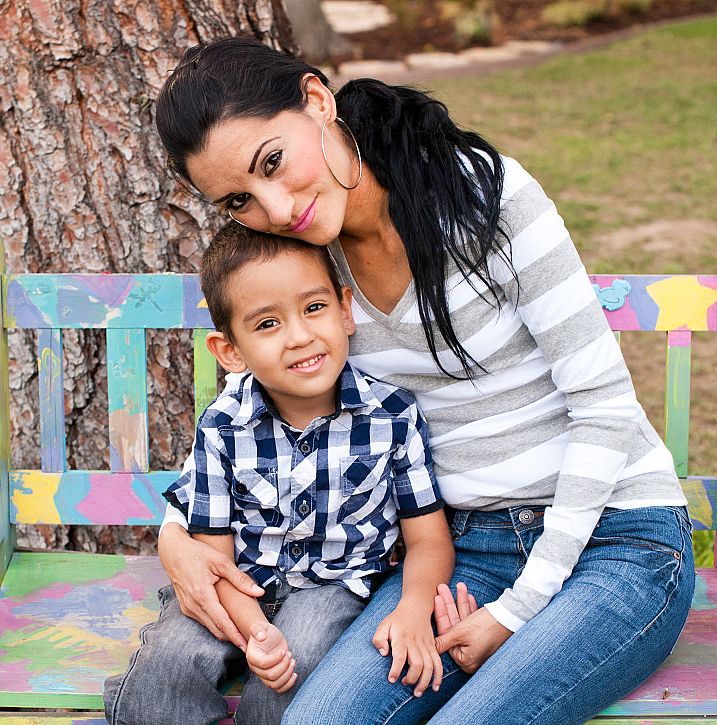 Karla Zamora and Jesus Luna left their home and family in Sonora, Mexico in search of advanced medical treatment for his meningocele, a condition which limits the growth and usage of the leg, after doctors gave Jesus a poor prognosis for full recovery.
Refusing to give up on the hope of seeing Jesus walk one day, Karla sent a request for help to Shriners Hospitals for Children® Los Angeles. The hospital responded to her request, and mother and son arrived at the Pasadena Ronald McDonald House.
Karla knows that Jesus' journey to recovery has just begun, and is grateful that the Ronald McDonald House alleviates the worry of not knowing where they will stay while her son receives care.
"My wish for Jesus is that he grows up like any normal child. I want him to be able to fend for himself, and I hope for many things I was told would never happen at hospitals in Mexico," said Karla.