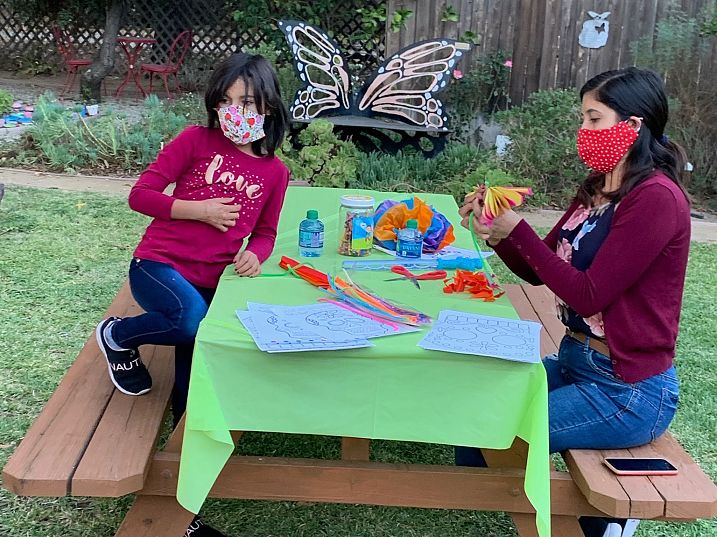 It is through generous donations and countless volunteer hours that Ronald McDonald House Pasadena is able to provide comfort, care, and support to families with critically ill children.
Without our House, children would not be able to receive the surgeries and care that will change their lives. The cost of staying far from home, with the expense of food and lodging, can be insurmountable for so many families facing unimaginable situations.
Parents don't always know when their child is going to need medical help. But they do need to know they will always have a safe place to stay.
Your support makes a difference in the lives of children and families.
Find out more about how you can help: