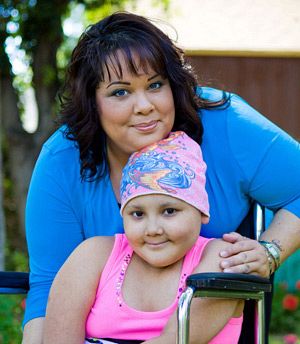 Ariel Gilbert was just seven years old when she was diagnosed with an aggressive form of bone cancer that resulted in the amputation of her right leg.
Requiring constant care and frequent follow-up appointments with her medical team, Ariel needed immediate access to the hospital; her home, however, was more than four hours away.
When Ariel's mother, RoseAna Williams, learned about the Pasadena Ronald McDonald House, she felt relieved to know that Ariel could continue her medical program with the team of doctors who helped save her life, without the impractical commute.