Dear Friends,
I'm writing to share an update with you about Ronald McDonald House Charities of Southern California and the precautions we're taking to ensure the health and safety of our guests, staff, and volunteers.
As always, our priority is keeping our Ronald McDonald Houses, Ronald McDonald Family Rooms, and Camp Ronald McDonald for Good Times safe so we can continue to serve the children and families who depend on our support.
We are following the recommendations of the Centers for Disease Control, World Health Organization, RMHC and California Department of Public Health while working closely with our local hospital partners to implement protocols that will enable us to respond quickly as the situation requires.
Our Walk for Kids will take place this year as scheduled, but we're shifting these events to an online "Virtual Walk" to help our community avoid large social gatherings.
This means we will continue with our online fundraising effort prior to the scheduled Walk dates. Instead of gathering at the designated walk sites, we will send you information on how you may celebrate your success in your own neighborhood and/or online. We're confident this new strategy will allow everyone to participate safely in these events, while still having fun raising funds to help the families we serve at RMHCSC!
We Need Your Help Now More than Ever
Walk for Kids is our single largest fundraising event of the year and accounts for close to 20 percent of our annual operating expenses across the region. The money you are raising with your local Walk teams is critical in enabling us to provide comfort, care, and support at a minimal cost/free of charge for the thousands of families we serve each year.
Three Critical Ways You Can Help Right Now
Increase your Walk Goal: Be bold and tell your supporters why their support is so important for vulnerable communities like the ones we've committed to serving.
Be Creative: A virtual Walk for Kids can include posting why you're walking leading up to the Walk and on April 5th. Have fun with your posts/communications.
Champion: Now is the time to support your team to continue fundraising.
We'll be sharing additional details about this new Walk for Kids format in the coming days. All of us at RMHCSC are grateful for your continued support, and for sharing the impact that our programs have on families who are caring for a sick or injured child. Please keep up the great work sending out emails to your friends and contacts letting them know that we're moving forward with Walk for Kids!
Our families are counting on all of us to remain steadfast in our commitment to providing comfort, care, and support during this challenging time.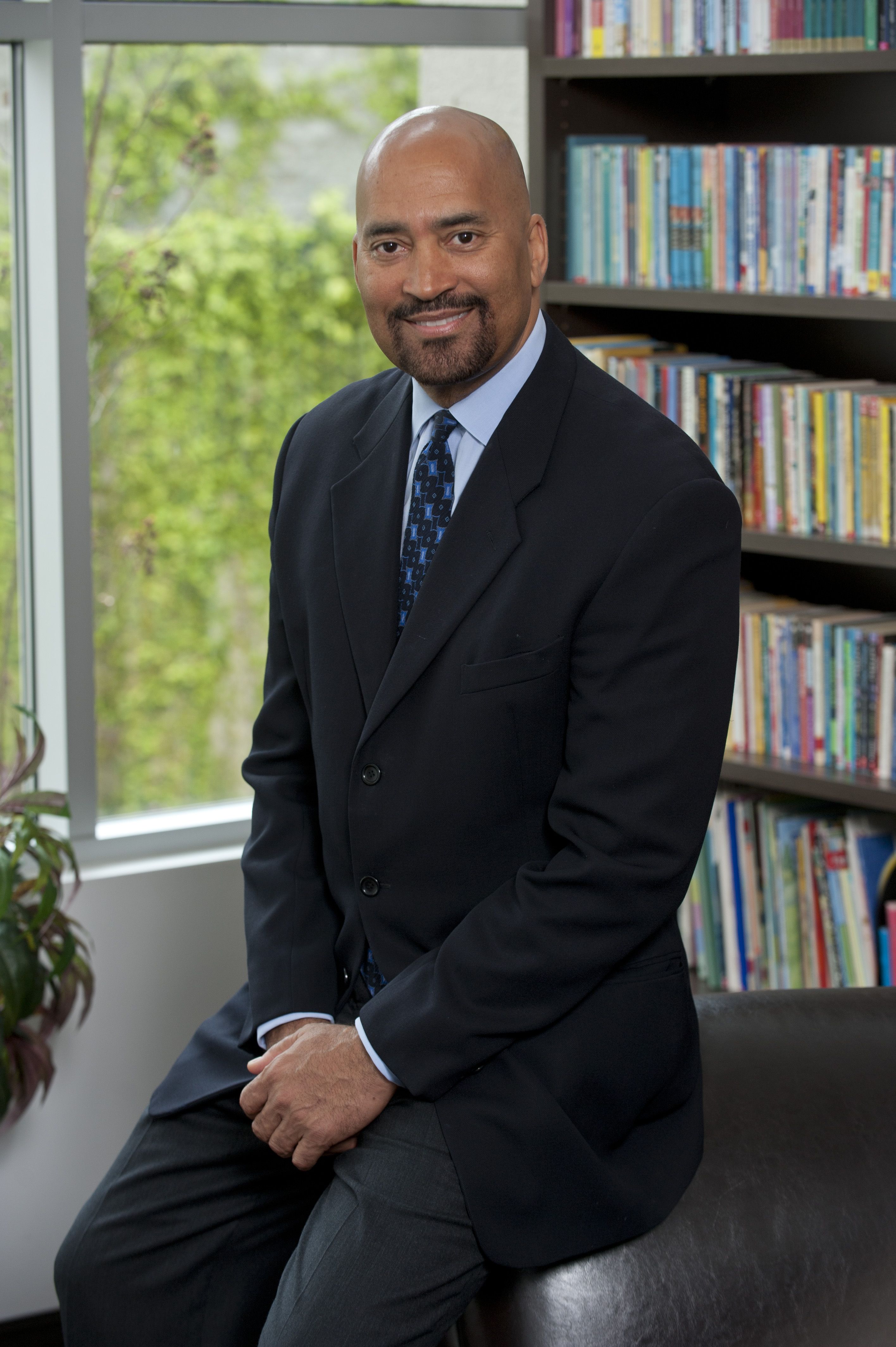 Sincerely,
Vince Bryson
Chief Executive Officer
Ronald McDonald House Charities of Southern California