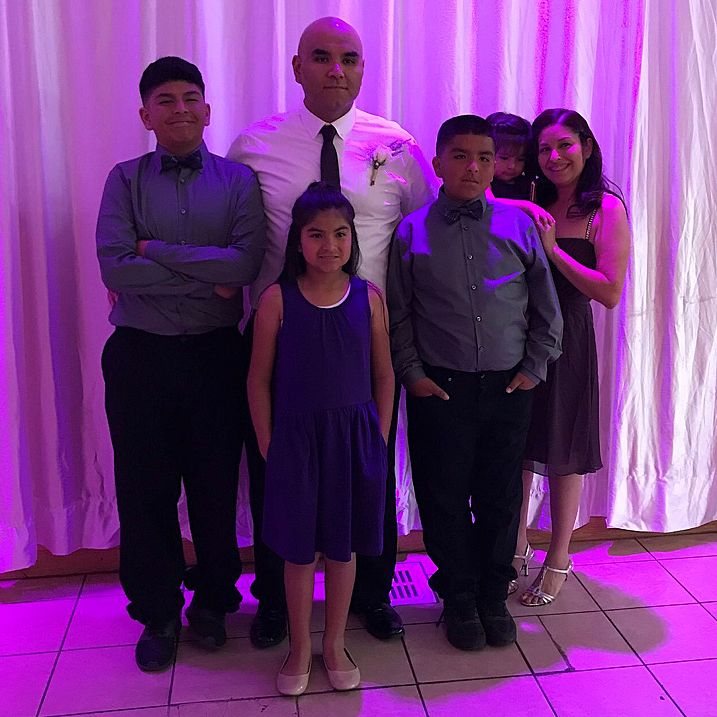 The Bakersfield Ronald McDonald house has always been a part of our life. When I was 10 years old I was diagnosed with a cyst in my brain.
My mother and grandmother used the Los Angeles Ronald McDonald house for a week while I stayed in the children's hospital recuperating after having surgery to get the cyst removed. My family said the house was a home away from home. We never thought we would have to use the Ronald McDonald house again.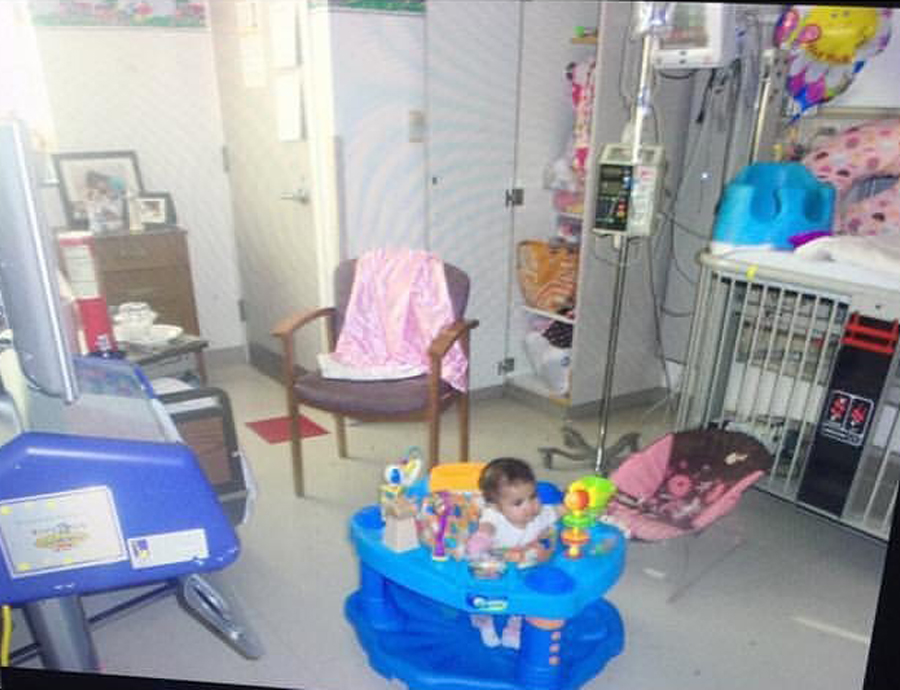 When Bella was born, she was a healthy baby girl. When she was just 2 weeks old she started getting sick with what we thought was bronchitis. She stayed at Memorial hospital for a week. After numerous tests, they first diagnosed her with spinal meningitis and pneumonia. After Bella's hospital release, she continued to have abnormal blood levels, from there she was tested for every type of disease you can think of.
December 2009, she was admitted to valley children's hospital in Madera. Due to the spots the doctors saw on her lungs, they diagnosed her with Tuberculosis. The doctors then decided to run more tests on her. From those tests that's when they discovered she had valley fever in both of her lungs and in the linings of her stomach. Her valley fever levels were off the charts. The doctors then came to the conclusion that Bella must have inhaled the valley fever sometime during her first few weeks of life. The doctors then started her on two valley fever medications. One was called Diflucan and the other was a very strong IV medication called amphotericin. She stayed in Madera for three weeks. During that time my husband would bring my boys to visit us on the weekends. And since we were not in Madera that long. I was not able to use the Ronald McDonald house in Madera.
Two days before her first Christmas we were transferred back to Memorial hospital. She was able to continue her IV medications closer to home. I first came to the Bakersfield Ronald McDonald House on Christmas Day. I didn't know what to expect, but when I came in they welcomed me with open arms and treated me like family.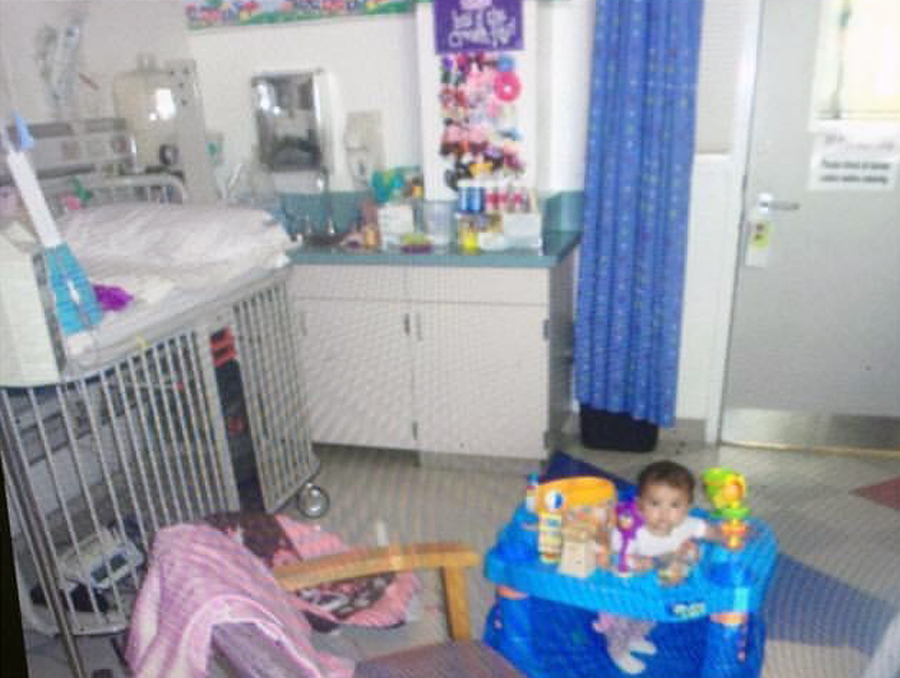 I was at the Bakersfield Ronald McDonald House off and on for four months. The House was a wonderful place to stay to get away from all the stresses of the hospital without being too far away from Bella. She was even allowed to go visit. I was also able to take a quick shower and get a quick bite to eat. It was nice to have people to talk to when I was going through so much. The staff and volunteers were really sweet and they accommodated every need. We stayed in the Hospital through Bella's first Easter, with me going down to the House every day.
Since her hospital release, she is doing very well. Her valley fever levels are still not stable but she takes medication every day to lower them. As well as getting her valley fever levels checked once a year. We still go by the hospital to visit the nurses and to the Ronald McDonald house to visit the staff. My family and I are very grateful for the house and what they've done for our family. The staff will always be a part of our family.