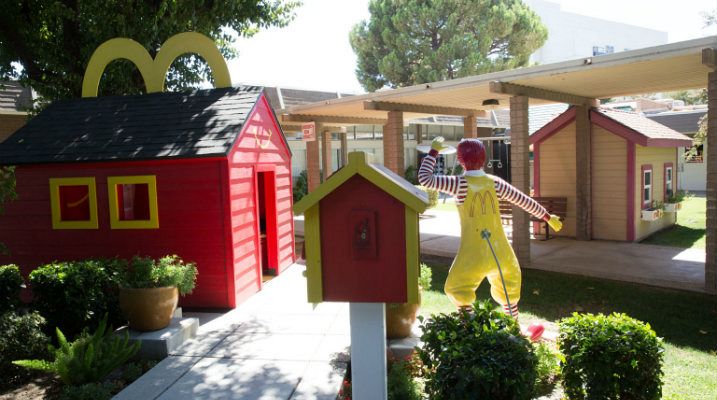 COVID/Program Update (August 2020) At this time, we are accepting referrals for new guests who need a place to stay while their child is receiving treatment at one of our local partner hospitals.
The Bakersfield Ronald McDonald House is committed to providing clean and healthy family-centered spaces for families to rest, recharge, and connect with one another. The health and well-being of our guest families, staff and the communities in which we serve is always our top priority.
In order to protect the safety of current guests and staff, new families wishing to stay in the Bakersfield Ronald McDonald House must receive a negative test result from an approved COVID testing facility. Our staff is able to assist in locating a nearby free testing facility and to answer questions about our current guest policies.
We are continuing to limit the use of communal spaces inside the House. However, our laundry facilities, kitchen access, facial masks, and protective equipment, and additional support are all available to guests during their stay.
We are closely monitoring this situation to ensure the steps we take to address COVID-19 are in the best interest of the families we serve. We will continue to follow the guidance and recommendations of the Centers for Disease Control and Prevention, California Department of Public Health, World Health Organization, and our local partner hospitals we navigate this situation.
If you have any questions, please contact us at:
Phone: (661) 437-4130
Email: [email protected]