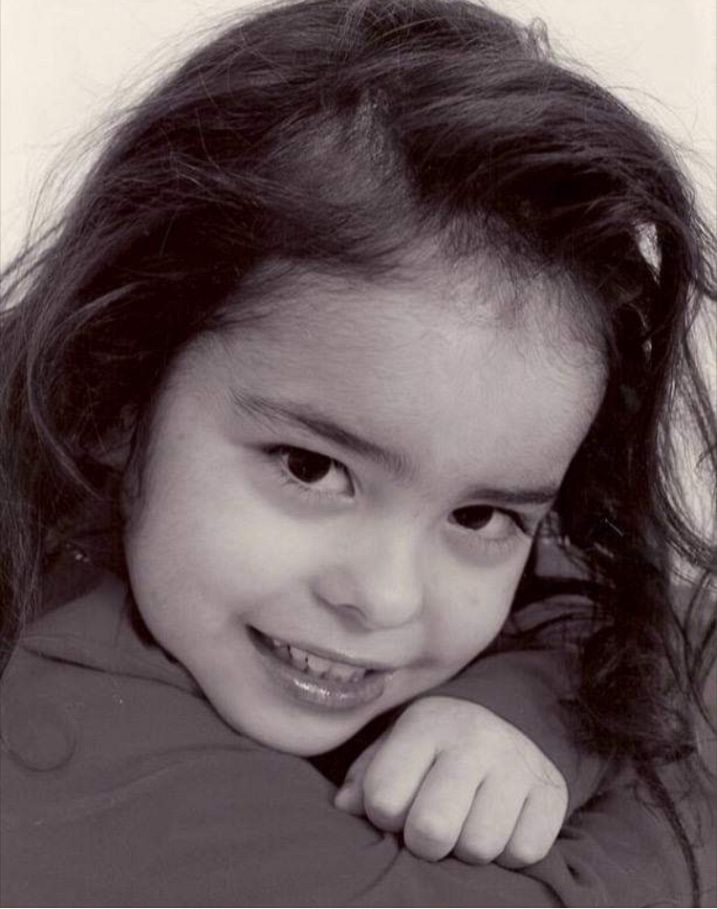 Why I will never forget the Ronald McDonald House.
19 years ago, my six-year-old daughter Mikella was diagnosed with Chronic Myelogenous Leukemia (CML), CML at that time had a 31% survival rate. We were told that Mikella would need a bone marrow transplant to survive and so our journey began. Mikella was multiracial which made it difficult in finding a bone marrow match for her. After a worldwide search of the donor base and two local bone marrow drives for her, still no match.
Doctors decided to go with a less than perfect cord blood match. After a year and a half of numerous tests, treatments, needle aspirations, biopsies, surgeries, and several hospital stays, Mikella was ready to begin treatment in preparation for her Bone Marrow Transplant.
We checked in to Valley Children's Hospital of Madera where Mikella had been receiving her treatment, beginning several rounds of Chemo Treatment. After Mikella's second round of chemo she was diagnosed with Aspergillus, which is a fungal infection in her lungs. This secondary infection was a huge set back in her treatment plan. After surgery to remove some of the infection and heavy antibiotic treatment, the Aspergillus spread throughout. Mikella was rushed to ICU and intubated. We were not allowed to spend the night in ICU, but we were offered the option to stay at the Ronald McDonald House.
I remember being so grateful to have a place to stay within walking distance to my daughter. During our stay, we were given home-cooked meals and provided all the luxuries of home. For me, it was the simple thing of a cooked meal and a warm bed that meant the most, at that point I had been in the hospital for over two months and never left my daughter's side.
Unfortunately, my daughter succumbed to her illness. But what I remember the most is the kindness of the staff and generosity shown to my family during this difficult time. The Ronald McDonald House Charities will forever hold a special place in my heart.
I decided this year would be the perfect year to get involved with The Ronald McDonald House Walk for Kids since it's the 10 Year Anniversary of our Bakersfield House. Its been 19 years since my beautiful daughter Mikella passed away and I can't think of a better way to remember her than participating in the Walk for Kids. Showing love to the house that showed us love!