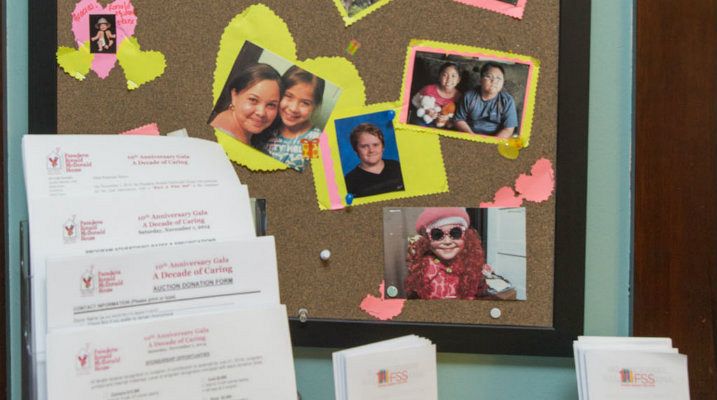 We hope to be able to welcome you and your loved ones to our House. Please speak to your nurse or social worker for more information.
To request a room, please have your social worker fax your request to us at 626-585-1688.
Close proximity to Huntington Hospital, City of Hope, and Shriners Hospital means that the majority of our families are served at one of these partner hospitals, although we do accept families from other area hospitals such as UCLA, Kaiser Sunset and Cedars-Sinai.