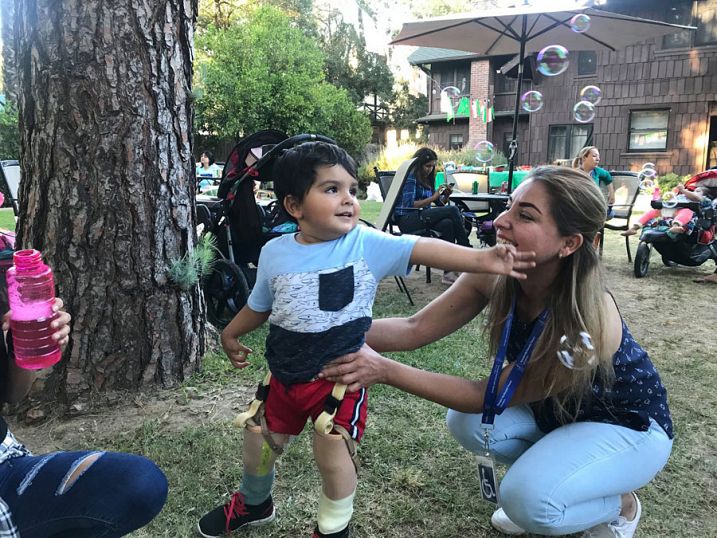 The Pasadena Ronald McDonald House relies on the support of individual community members like you to provide a "home-away-from-home" for families with critically ill children—24 hours a day, 365 days a year.
Our Friends of the House are a special group of caring and committed community members. Their recurring contributions provide the reliable, sustaining support needed to know that we can always offer comfortable beds, fresh-made meals, and compassionate support to families when they need it most.
We ask you to consider joining these exceptional community members by becoming a Friend of the House. Parents don't know when their children will need medical help, but they should know they will have a place to stay.
As a Friend of the House, you will receive:
A special welcome from our families
Ronald McDonald House gear
Free registration for our Walk for Kids
Discounted tickets to our annual SHINE gala
We hope you will consider joining us. Together, we will have a big impact on the lives of families.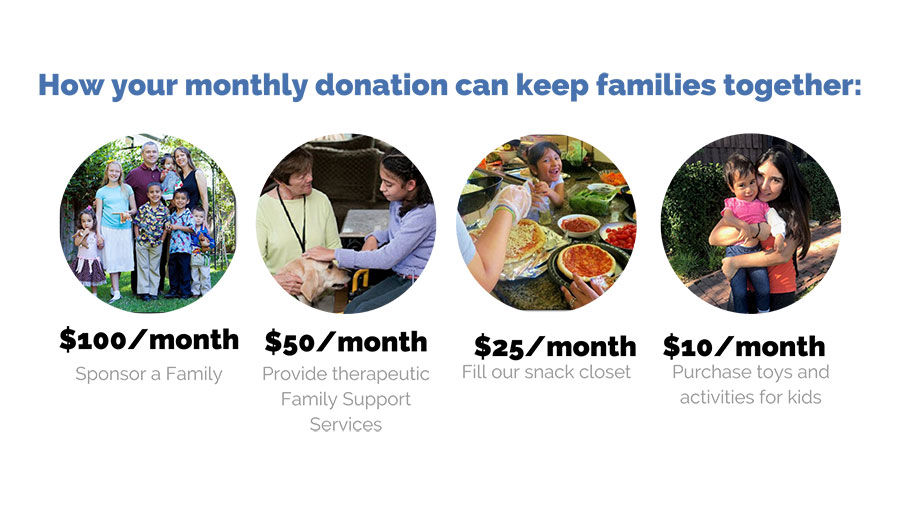 If you have questions about Friends of the House,
please reach out to Hilary Manners at,
[email protected]