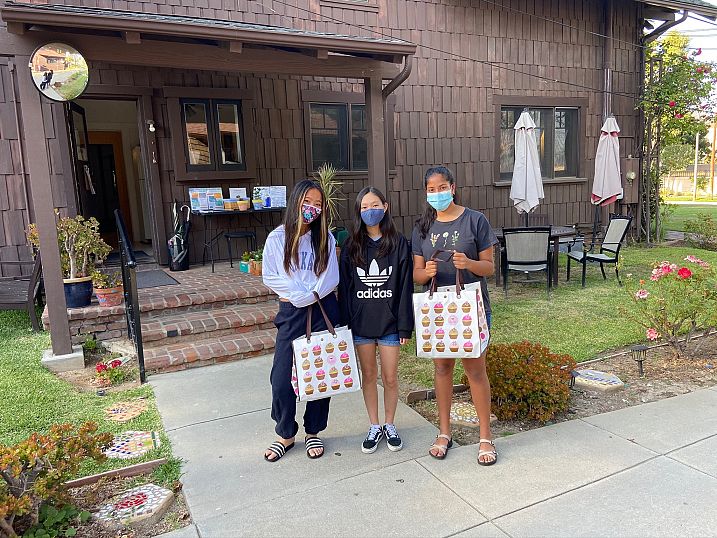 Learn about additional Volunteer Options for the Ronald McDonald House Pasadena
Support the House with a Wish List Drive
Wish List: https://rmhcsc.org/pasadena/wishlist
At Ronald McDonald House Pasadena, our families are always in need of the same household supplies you use at your home. By hosting a Wish List drive, you can provide guests with basic items to save them extra stress during a challenging time. Be creative in involving your school, group, or workplace in gathering and donating these much-needed supplies!
You can find our current Wish List here.pdf. If you would like to arrange a drop-off, please email [email protected] or call (626) 585-1588.
Donations are accepted daily between the hours of 9 am-8 pm. We request that you please limit in-kind donations to those items included on our Wish List. At this time, we are unable to accept donations of gently used clothing, bedding, toys, or furniture.
Amazon Wish List
You can also purchase wish list items through our online Amazon Wish List and have them send directly to our House.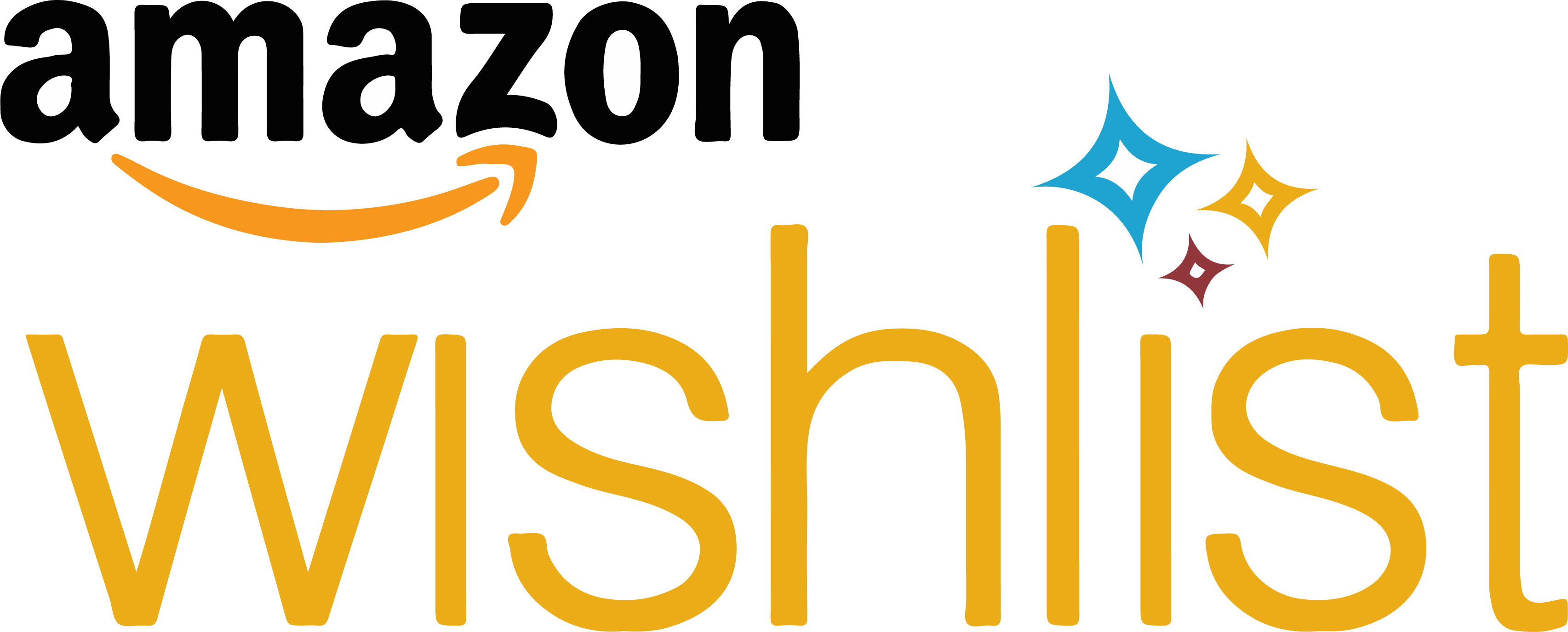 Please be sure to include your contact information with your order so we can thank you for your donation!

Gift Cards
Gift cards are always helpful to give guest families the flexibility to get just what they need.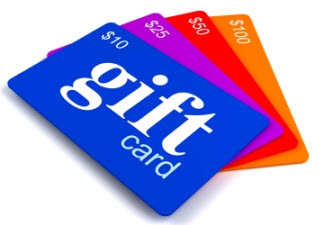 They also serve as great gifts to treat our guests on special occasions and celebrations such as birthdays and holidays!
Ralphs
Amazon
Costco
Gas cards
Target
Trader Joe's