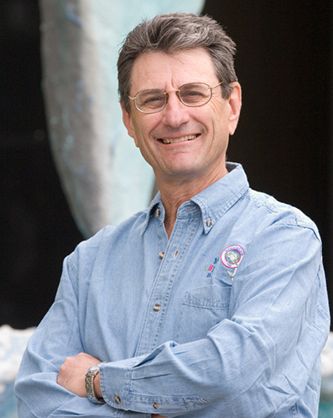 Dr. Mel Marks had a big decision to make after he graduated from medical school. Southern California was a world away from his home in Montreal, but his friend Dr. Jerry Finklestein "twisted his arm."
Miller Children's Hospital, Dr. Finklestein told him, was a bastion of family-centered care, where each family was treated like part of the care team and treatment plan.
As far back at the mid-1980s, Dr. Marks was interested in bringing a Ronald McDonald House to Long Beach. Over the years, he met with McDonald's operators to discuss the plan, but the timing never seemed right. Finally, sometime around 2005, Dr. Marks met local business leader and McDonald's operator Ron Piazza and their vision began to take shape.
The hospital owned a 1960s-era motel across the street, which they agreed to lease for the site of the new Ronald McDonald House. In December 2011, riding a wave of local support, the fully-renovated Long Beach Ronald McDonald House opened its doors to children and their families. For Dr. Marks, and so many others in the community, it was a dream come true.