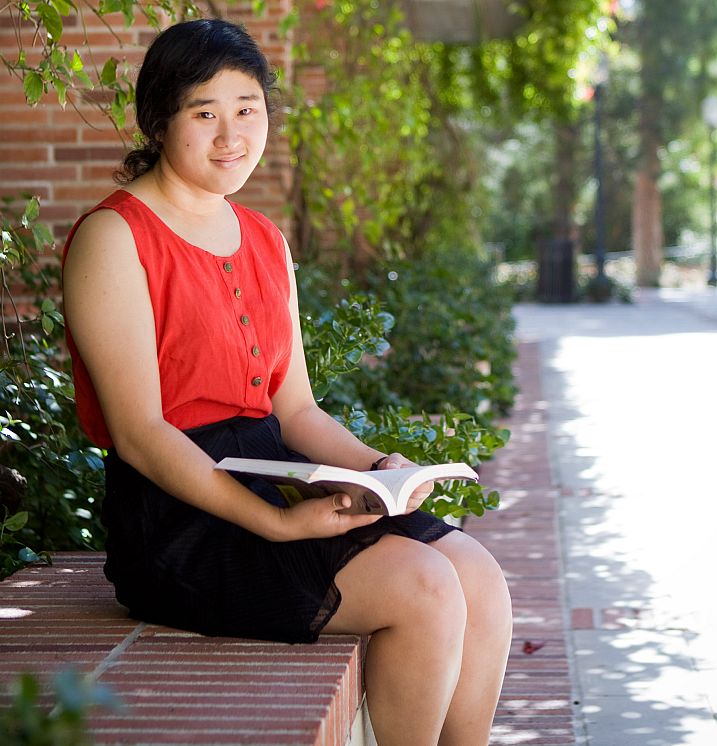 As a first-generation Korean American, Grace Kim, 18, knew she had greater responsibilities than the average high school student.
Her parents, unable to speak English, turned to Grace for help running errands and assisting with her older brother, who lives with Cerebral Palsy. While Grace's challenges were many, she remained focused on her goal: to be the first in her family to enroll in college.
Grace understood that in order to achieve her dream of higher education, she needed a plan to pay for tuition and the ancillary expenses that come with attending college. So she pounded the pavement, seeking funding to subsidize her education. She found, applied for, and was awarded a scholarship from the RMHC/Asian Pacific American Students Increasing Achievement scholarship program.
Currently a freshman at UCLA, Grace is studying Microbiology, Immunology and Molecular Genetics with plans to graduate pre-med.
Through four scholarship programs: RMHC/African American Future Achievers, RMHC/Asian Pacific American Students increasing achievement, RMHC/Hispanic American Commitment to Education Resources and RMHC/Scholars, Ronald McDonald House Charities of Southern California assists high school seniors in their pursuit of higher education.
Since 1990, Ronald McDonald House Charities of Southern California has awarded more than $3.5 million in scholarship funds to exceptional high school students throughout the Southland.