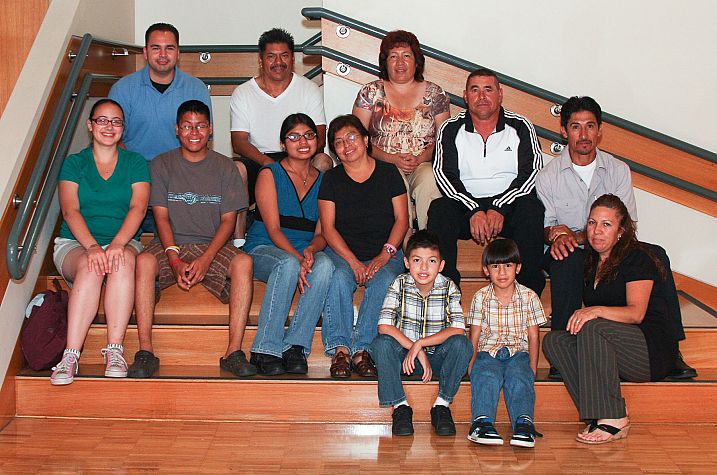 In 2008, Ronald McDonald House Charities of Southern California's Community Grants Board awarded the We Can Pediatric Brain Tumor Network $10,000 to support its family camp program which is specifically designed to uplift, support and educate children with brain cancer and their families.
We Can family camp creates a community for families dealing with brain tumors and offers various daily recreational activities, guest speakers, late night support group meetings and a doctor that is available to answer questions in a non-stressful camp environment. The awarded funds allowed the organization to purchase art supplies, meals and bus transportation for two fall weekend family camp sessions.
"Children with brain tumors have very different needs from other pediatric cancers, particularly as it relates to cognitive, communication and social skills," said Kathy Riley, executive director, We Can Pediatric Brain Tumor Network. "Without the generous support of Ronald McDonald House Charities of Southern California, I'm not sure that we would be able to provide transportation to this season's family camp, which would have been devastating to the families that we serve."
We Can Pediatric Brain Tumor Network and Memorial Medical Center are two of 39 community grant recipients in 2008. Grants are awarded to non-profit organizations that benefit children in the areas of healthcare, education, creative arts, and civic and social interests and are traditionally made to help start new programs, purchase equipment or goods or help in the expansion of services. Since its inception in 1987, the Community Grants Board has awarded more than 700 grants totaling more than $14.5 million to Southern California organizations that directly benefit children.