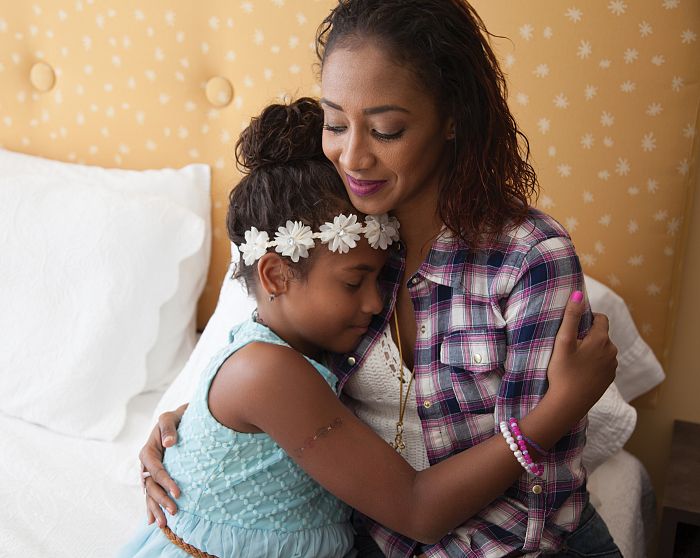 Social Security and the new tax laws are far more complicated than most people realize.
At this workshop, you will learn things to consider to make the most of your benefits. The decisions you make now can have a tremendous impact on the total amount of benefits you stand to receive over your lifetime.
And also learn about the new tax laws this webinar will help you become aware of current tools available to eliminate or minimize various taxes.

Please click the links below to RSVP to join us.
8 AM –
https://us02web.zoom.us/webinar/register/WN_XpRt_LcxQ6eb3WPWQ0P4Vg
6:30 PM –
https://us02web.zoom.us/webinar/register/WN_kVtMTKKDRE-ScHV6f80v3A