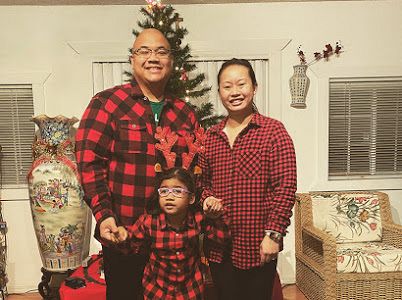 We often make caring for others a priority while neglecting our own needs. As we get older, it's crucial to set a plan that will provide for ourselves and everyone who's important to us.
Ideally, we want to have enough money to last our entire lifetime and to provide for your family after we're gone. This workshop will provide some thoughts to consider that will ensure income for life and that unexpected circumstances won't deplete retirement savings.

Please click the links below to RSVP to join us.
8 AM –
https://us02web.zoom.us/webinar/register/WN_XTxqNS1YQMayh-TjJr26iQ
6:30 PM –
https://us02web.zoom.us/webinar/register/WN_xGit62XxT26wfu3wkCJx4w