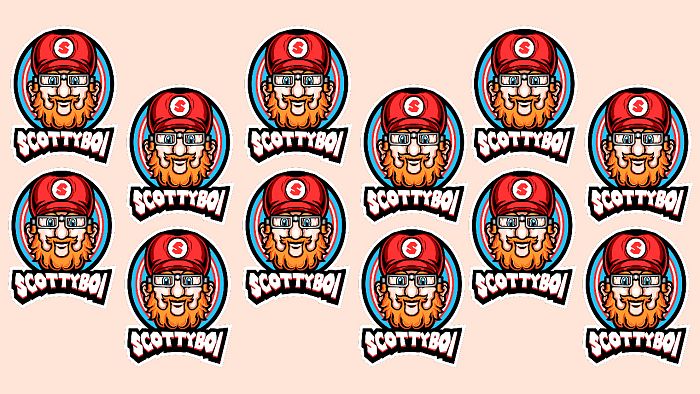 Join the twitch Scottyboi Family starting on Saturday, August 1st @ 8 am for a Charity Streamathon on, where they will be raising money for the Bakersfield Ronald McDonald House.
The streaming community will be live and raising money with a goal for a maximum of 24-hour streamathon (minimum 4 hours) to raise money for this amazing organization.
Watch the live stream on twitch tv: https://twitch.tv/ScottyboiTV
To donate to keep the game in play, please go to the official donation page: https://give.classy.org/ScottyboiTV and donate now or until the day of the Charity Streamathon
Each donation goal we reach will not only extend the stream time (24 hours capped) but will also activate a stream reward!
The money raised during this streamathon will go directly to purchasing supplies that are needed for the Bakersfield Ronald McDonald House.
Join us online Saturday, August 1st