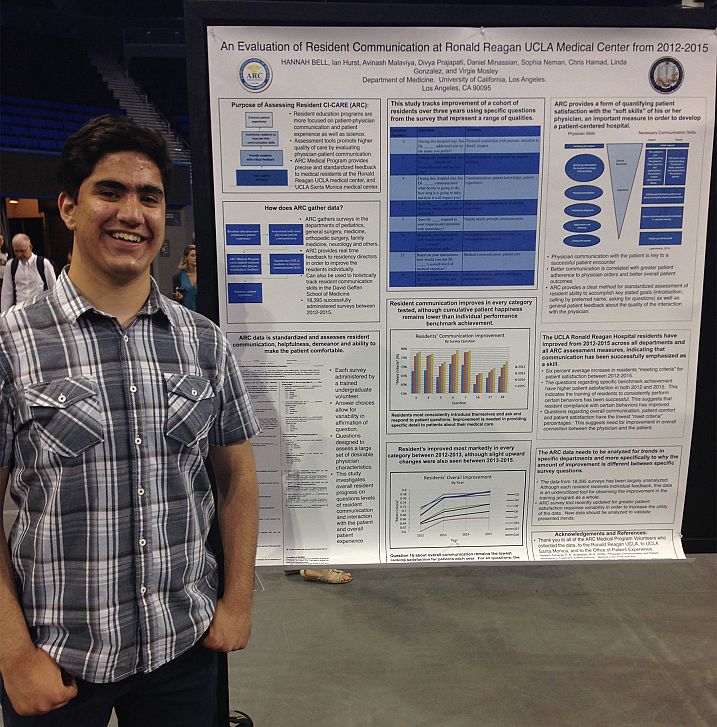 For Daniel, college is about preparing yourself to be a leader. As a Microbiology, Immunology and Molecular Genetics major, he hopes his work in school and with the Ronald Reagan Medical Center will help him achieve his goal of making an impact in the healthcare industry.
Today, Daniel is confident in his future and abilities. However, as a high school senior he was anxious and uncertain about his prospects. The RMHCSC scholarship application process taught him not to dismiss what he had already accomplished. "While I had no control over the college admissions process," says Daniel, "it was reflective of the fact that I had done my best. The scholarship encouraged me to keep doing my best in all aspects of my education, knowing full well that if I did so I would not only be able to reap the full benefits of it, but also be equipped to use what I had gained from it to better my community."
Daniel is a 2015 RMHC/Scholars scholarship recipient. We can't wait to see what else you accomplish during your college journey, Daniel!