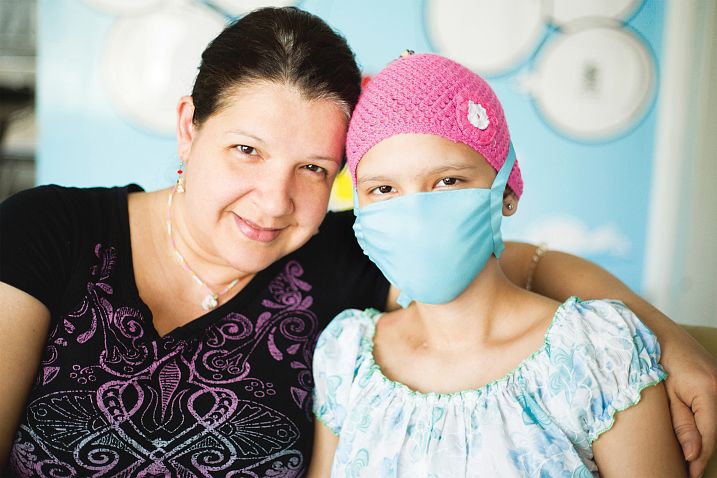 A Message from our CEO
Dear Friends,
Like organizations around the world, we continue to face the harsh and tragic reality of this global pandemic. With the situation changing so rapidly from one day to the next, I wanted to share a few updates about how this public health emergency is impacting our work at Ronald McDonald House Charities of Southern California, and what we're doing to respond.
While the overall occupancy rate is down at our six Ronald McDonald Houses, we continue to support families at each of our locations who are caring for a critically sick child. Our programs serve vulnerable populations — those individuals at the highest risk of serious illness and complications due to COVID-19. Because of that, we are taking every precaution to help prevent infection and protect the children and families we serve.
Now more than ever, we're committed to giving these families the care and support they need so they can focus entirely on their son or daughter's health care journey.

Here's what we're doing to help:
Family Support: During the past two weeks, more than 90 percent of our guest families have connected with one of our trained support specialists, who remain on-call 24 hours/day to help families manage their stress and anxiety. Our support team is also reaching out to families who have previously stayed with us, and to our staff members who may be experiencing stress due to our current environment.
Virtual Camp: Despite canceling our in-person Spring Family Camps, our team is in the process of creating a virtual Camp Ronald McDonald for Good Times experience that captures the spirit and impact of Family Camp. Our focus in designing these programs is on building a community of support for our families and sharing important resources with our virtual campers.
Hospital Partnerships: We're working closer than ever with our local hospital partners who are battling this global health emergency. Not only are we collaborating to support the families and young patients who rely on our care, we're also extending our mission to help the healthcare professionals working tirelessly on the front line to keep all of us safe. Our two Ronald McDonald Family Rooms (inside CHOC Children's in Orange and CHOC Children's at Mission Hospital) has been repurposed to serve doctors and nurses who need a place to rest and recharge during their long shifts inside the hospital.
With so much uncertainty in the world today, we remain focused on giving families with sick children a safe place to call home during the difficult days and weeks that lie ahead. If you would like to support our mission to help families when it matters most, please click below:

On behalf of all of us at Ronald McDonald House Charities of Southern California, I hope you and your families stay healthy and safe.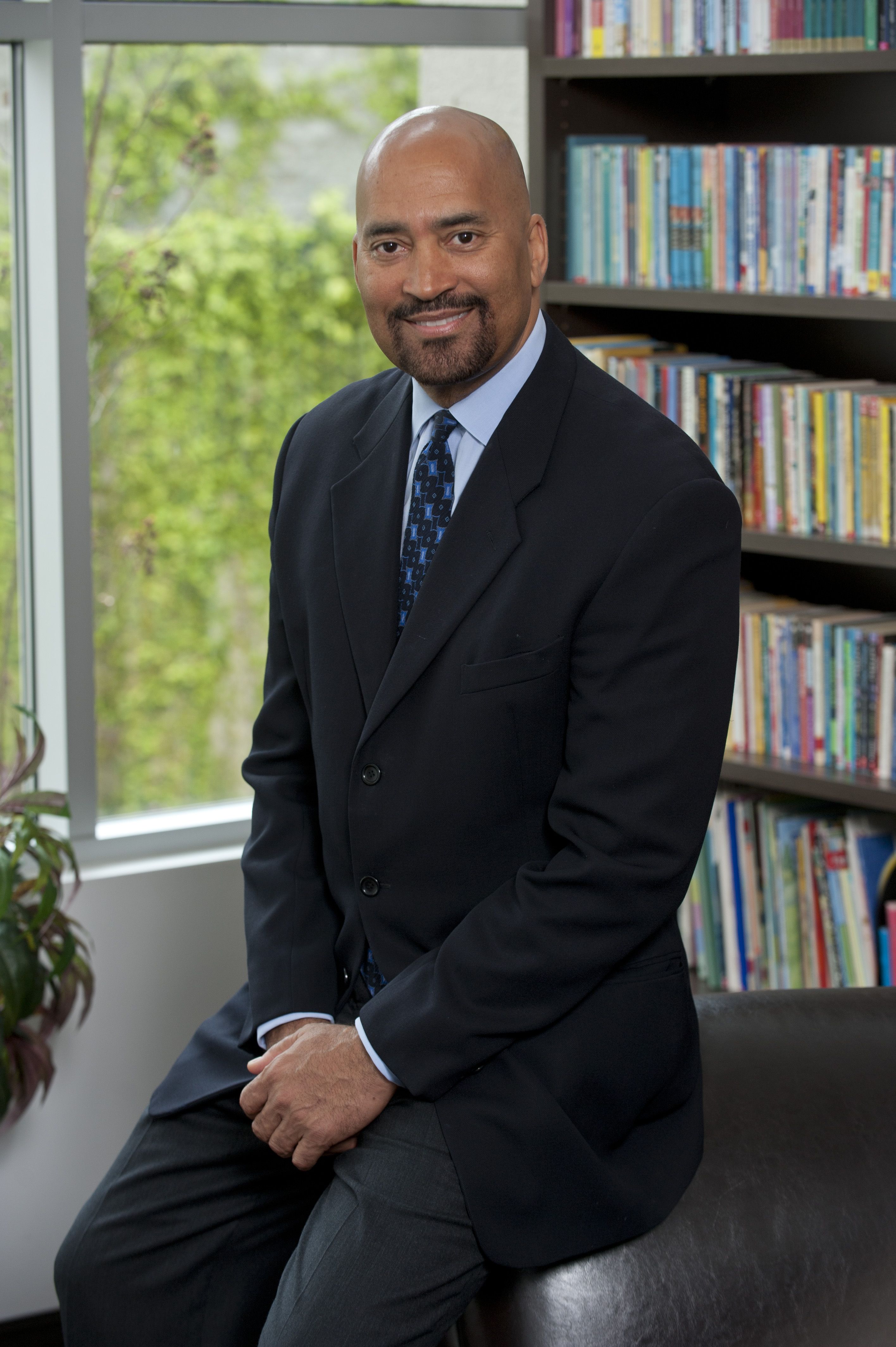 Gratefully,
Vince Bryson
Chief Executive Officer
Ronald McDonald House Charities of Southern California