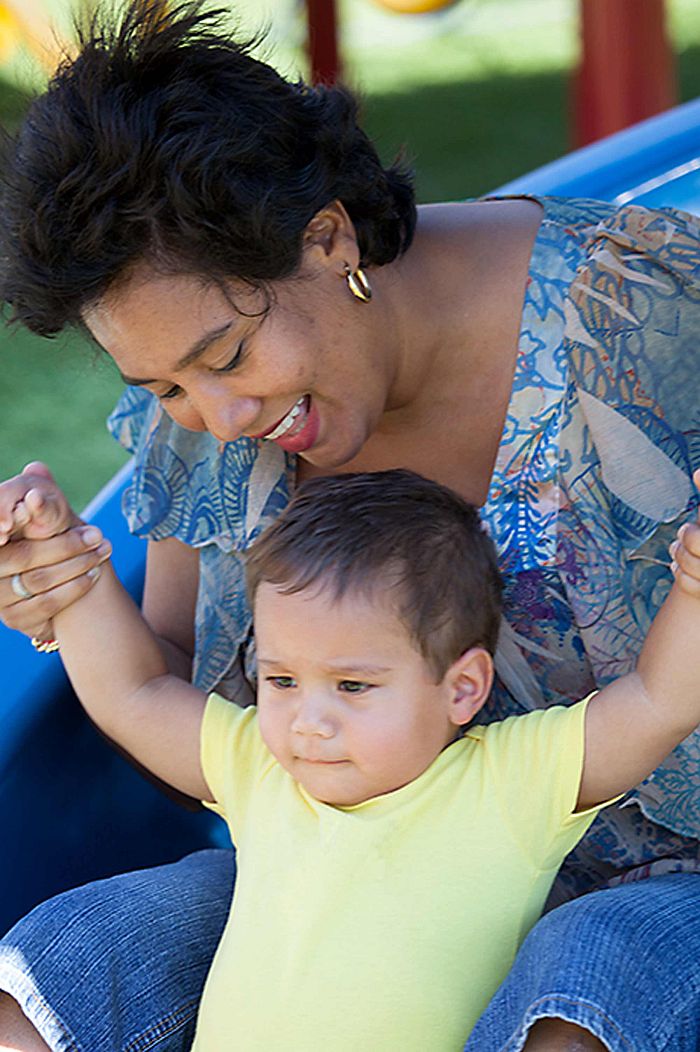 RMHCSC presents Wills and Trusts Week! Informational sessions are led by local estate planning attorneys throughout our Chapter.
These sessions address how to protect and provide for loved ones, what is needed to update or create an estate plan, wills, trusts, estate taxes, probate, guardianship of young children, selection of personal representatives, and more.
Please click the links below to RSVP to join us.
May 25th, 10 AM –
https://us02web.zoom.us/webinar/register/WN_nIWTyRIrRjiSLoorFHNOPA
May 26th, 8 AM –
https://us02web.zoom.us/webinar/register/WN_LFFMzZwkSM6_NJuqastF9g​​​​​​​
May 26th, 6:30 PM –
https://us02web.zoom.us/webinar/register/WN_NkQ-2qfUSjiCPSSIiMdpUA​​​​​​​​​​​​​​
May 27th, 1 PM –
https://us02web.zoom.us/webinar/register/WN_ziTPGeUfTkWaOHzNHrd7AQ​​​​​​​