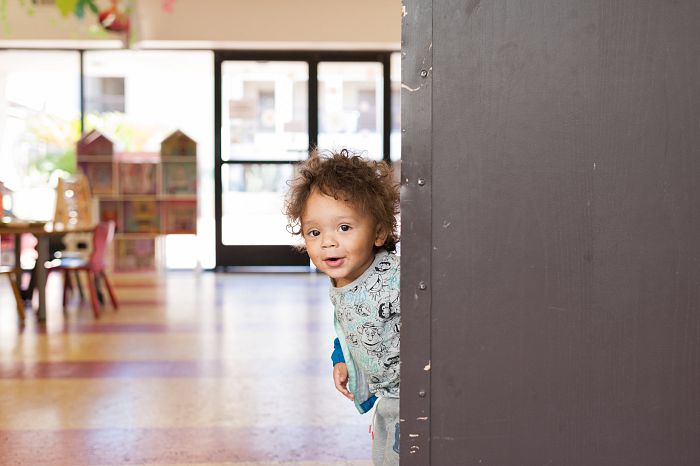 Providing for a loved one with special needs can be challenging. Family members often create a special needs trust to provide discretionary distributions for the support and care of a loved one.
A special needs trust can help you provide for that person.
Each family situation is different. To learn more about making a special needs planned gift and how it might benefit a loved one.
Please click the links below to RSVP to join us.
8 AM –
https://us02web.zoom.us/webinar/register/WN_PKVfr28CSOygmdpIkpItxQ
6:30 PM –
https://us02web.zoom.us/webinar/register/WN_Z6ag7kIzQW-w-PJU9aHqhw