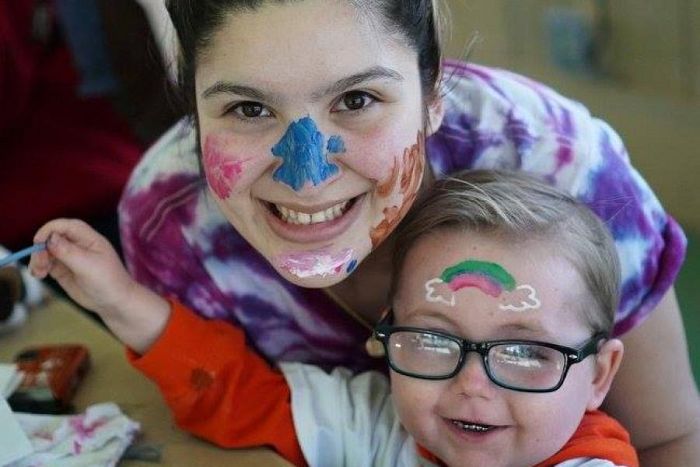 Camp is taking part in the LA Clippers Foundation $150,000 Charity Challenge!
The LA Clippers Foundation and Kia are excited to announce the LA Clippers Foundation $150,000 Charity Challenge presented by Kia, a friendly fundraising campaign for charitable organizations located in the Los Angeles area. Participating organizations will compete for over $150,000 in cash and prizes to help further their missions.
The charity that raises the most online donations during the Challenge wins an $80,000 donation (which would send 70 children with cancer and their siblings to summer camp cost-free) and a Kia, 2nd place wins $20,000 and 3rd place wins $10,000! The competition has started and we need your help to raise as much money as we can to win for our kids! As you think about your year-end giving plans, will you please consider making a gift to Camp Ronald McDonald and help us win the top prize?!
How You Can Help Please consider making a donation by clicking on the link below:
https://www.crowdrise.com/o/en/campaign/camp-ronald-mcdonald-for-good-times-camp-ronald-mcdonald-of-southern-california-clipperschallenge
Every donation makes a difference, no matter how big or small.
Thank you in advance for your support!